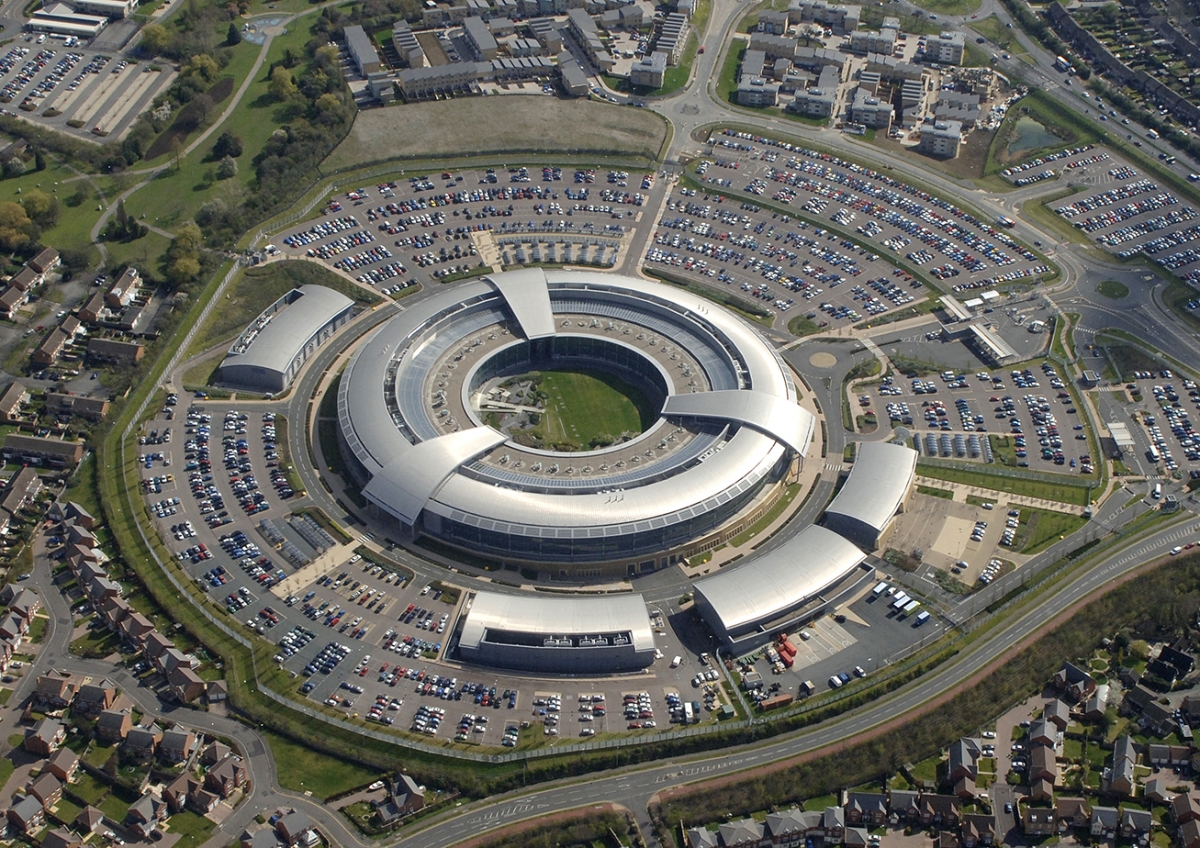 The US has formally apologised to the UK over claims from the White House that GCHQ, Britain's communications intelligence-gathering service, wiretapped then President-elect Donald Trump at the behest of former president, Barack Obama.
The claims British intelligence services could have been be involved in the already controversial allegations by Trump that he was wiretapped in Trump Towers were first voiced by a Fox news analyst, Andrew Napolitano. The unsubstantiated claims were later repeated by White House press secretary Sean Spicer in a press briefing on 16 March.
GCHQ, which does not normally comment on its intelligence-gathering either to confirm or deny its operations, said in a statement that the claims from the US were "utterly ridiculous and should be ignored".
A spokesman for 10 Downing Street told the newspaper the White House sent messages assuring the UK Government the allegations would not be repeated. "We've made clear to the administration that these claims are ridiculous and they should be ignored and we've received assurances that these allegations will not be repeated," Prime Minister Theresa May's spokesman told reporters.
"We have a close special relationship with the White House and that allows us to raise concerns as and when they arise as was true in this case."
While there has been no public statement either from the White House or Fox News retracting the claims, the UK's Telegraph newspaper reported that, according to unnamed intelligence sources, Spicer and General Herbert McMaster, the US National Security Adviser, had directly apologised over the claims.
The latest furore over Trump's wiretapping claims comes after the chairman of the US Senate Intelligence Committee, Richard Burr, said that there is no indication that Trump was wiretapped during his election campaign.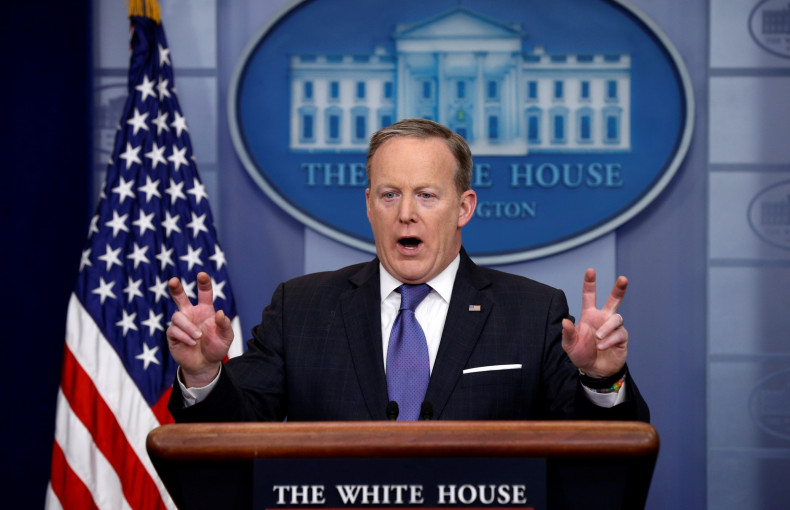 Trump has been under pressure to justify his wiretapping claims, with his administration trying very hard to back his unsubstantiated allegation that he initially made through a series of tweets in early March.
Napolitano claimed that three intelligence sources had informed Fox News that Obama had gone "outside the chain of command" and used the GCHQ in spying on Trump. He said by doing so, Obama ensured there was "no American fingerprints on this".
Obama has already denied the allegations saying that they were "simply false".