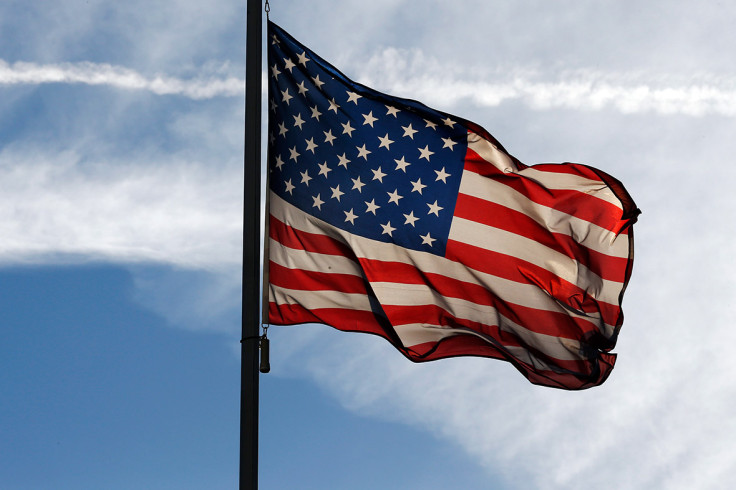 The US Army has expressed its surprise after being inundated with accusations of racism following a seemingly innocent post on social media site Twitter.
The forces posted a tweet to its 589,000 followers on Thursday (29 January), which read: "Chinks in special ops' digital and physical armor poses challenges, experts say."
However, some users of Twitter were apparently unfamiliar with the literal definition of the word "chinks" – as in a weak spot that may leave one vulnerable, according to the Merriam Webster dictionary – and misinterpreted it for the racially offensive term for Chinese people.
The Twitersphere erupted with outrage shortly after, which left some demanding an apology.
Lt Col Alayne Conway, an Army public affairs officer, expressed her surprise at the outrage of the tweet, which has since been deleted, and told the Washington Post that "there is nothing even remotely racial" about the post.
She said: "The phrase and word have been in use for more than 600 years; it is a proper noun, meaning a 'crack' or 'fissure' as defined by Webster's. Nevertheless, based on feedback from some followers who expressed offense, we deleted it. It was certainly not our intention to offend anyone."
Other Twitter users leapt to the defence of the Army and accused those who were offended of being overly politically correct.