US Army wants to replace both its main howitzers with one large cannon
The M119 and M777 towed howitzers are both in line for major upgrades.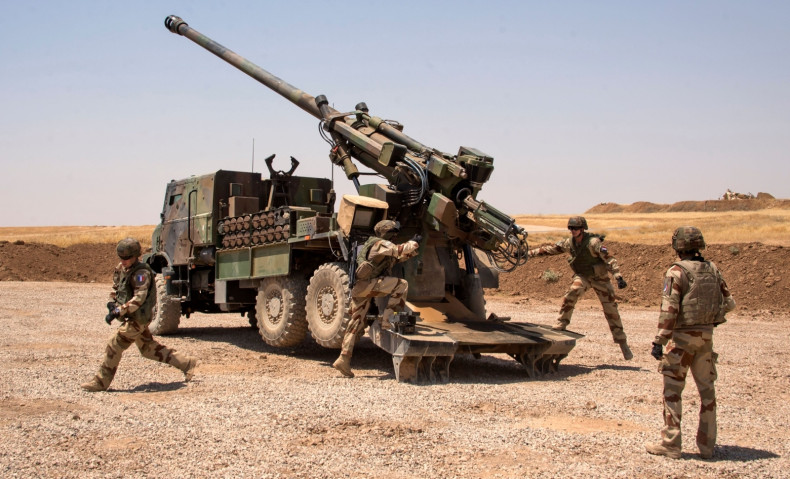 The US Army is looking for ideas to replace its two main battle cannons -- the 105mm cannon and the 155mm with one gun. While there are no concrete plans as yet, reports suggest the Army wants the standout features from both cannons in one package.
This next generation Howitzer, reports the War Zone, will have to be as light and portable as the currently used guns, but at the same time, the device will have better range and accuracy. The 105mm M119 and 155mm M777 towed howitzers have been in service for a few decades now and they both have their merits in the battlefield, notes the report, but the Pentagon wants to upgrade them.
The Army is considering both major overhauls by way of upgrades to the existing guns as well as full redesigns or brand new concepts, notes the report. A notice put out by the Army was clear about the fact that they are not currently looking to buy new weapons, rather just doing market research for designs that could be ready by 2020 and not require an "extended development cycle", notes the report.
The Howitzers used now -- the M119 has a range of a little over eight miles, and the M777 can reach targets about 20 miles away using special long-range ammunition. The 150mm gun can also fire specialised GPS guided long-range artillery shells, notes the report. Howitzers are also being looked into to fire "hyper velocity" shells against ballistic missiles.
Both guns need a truck to tow around and set up in the battlefield, but are light enough to be air dropped from supply aircraft and even moved around the field using helicopters. The Army's infantry and Stryker brigades reportedly rely almost entirely on the Howitzers for fire support.
The Army has reportedly been working on a new M777 gun since 2016 which can double its range without adding too much weight to the system. The issue, explains the War Zone report, is that with an extended barrel, it becomes unwieldy and can twist or bend in places where the terrain is uneven and has to be towed behind a truck.
The Middle Eastern theatre proved that artillery and large cannons are still a large part of the war machine, notes the report. The 2019 budget from the Army has called for an 800% increase in 155mm shells, so the result of this market search and upgrading project could turn out to be rather interesting.