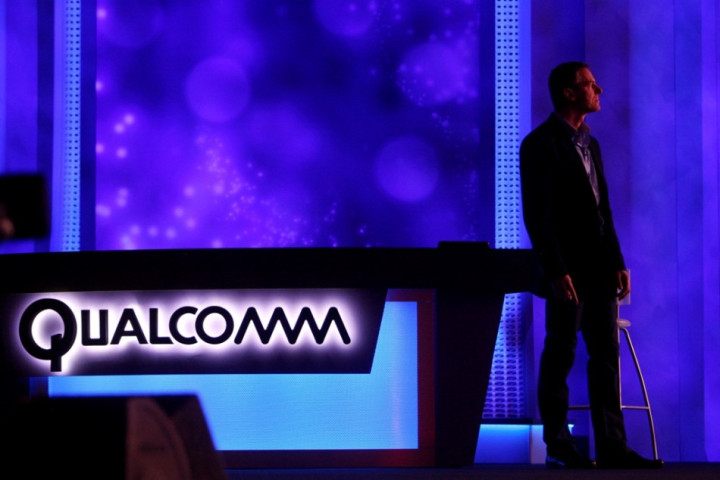 A US business group has criticised China's antitrust probes on foreign companies, after its survey found foreign firms in China feel they are unfairly targeted in the country.
A survey of 164 members by the American Chamber of Commerce in China showed that 49% of respondents felt they are specifically targeted in the recent antitrust probes, while 25% were uncertain about the situation and 26% said no.
In a late 2013 survey of 365 members, 40% felt the Chinese authorities were being unfair to them.
The firms believe that they are under "selective and subjective enforcement" of various rules in China, according to the chamber.
The group added there is increasing risk that China "will permanently lose its lustre as a desirable investment destination".
"Improvements in these areas are imperative if foreign companies are to continue to invest in China's future," it said.
In August, the European Union Chamber of Commerce in China expressed concern over China's "targeted" probe on foreign companies, claiming China is unfairly using its competition law.
Xu Kunlin, director general of price supervision and the anti-monopoly bureau at the National Development Reform Commission (NDRC), said the agency is not partial and both domestic and foreign companies are treated equally.
"Some of the NDRC monopoly investigations involve overseas multinationals, but that does not mean that we are targeting them," Xu said in an interview with the official China Daily newspaper.
A number of sectors have come under the scanner of the NDRC, as China looks to enforce its 2008 anti-monopoly law.
Companies in the automotive and technology sectors have been the primary targets in recent times.
In August, the NDRC imposed a record fine of $201m on 12 Japanese automakers for price manipulation. It is also probing a number of European carmakers.
In the technology sector, China's competition regulators are probing foreign companies such as Qualcomm and Microsoft.
The NDRC earlier said it suspected Qualcomm was abusing its dominant position in the market.
China's State Administration for Industry and Commerce (SAIC) earlier said it had given Microsoft a 20-day deadline to reply to queries on the compatibility of its Windows operating system and Office software suite.