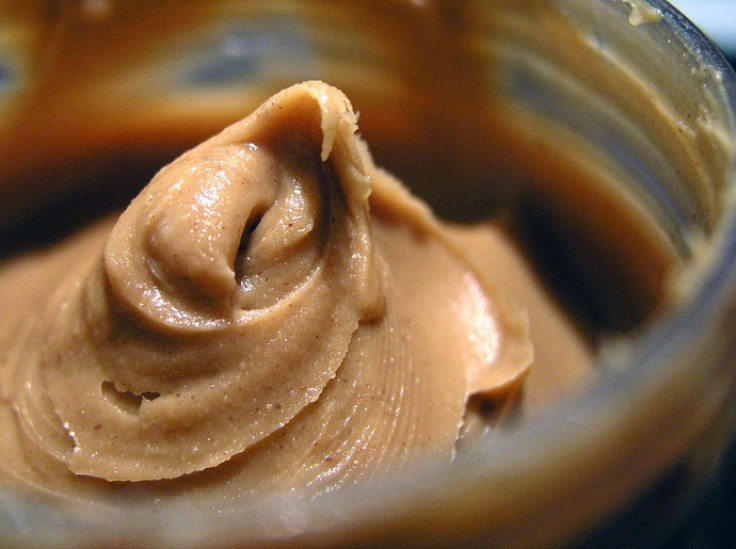 A Central Michigan University student has been charged for allegedly smearing peanut butter on the face of a classmate, Andrew Seely, who has a potentially deadly allergy.
Dale Merza was charged on Friday (7 April) in Isabella County District Court with misdemeanour hazing. He could get up to 93 days in jail and a fine of $1,000 (£800) if convicted.
Hazing, the practice of inducting new members into social clubs of colleges through humiliating and dangerous tasks, is illegal in most US states and usually amounts to a misdemeanour charge, unless there are serious injuries.
The incident happened at Alpha Chi Rho — an-off campus fraternity that was banned in 2011 for hazing incidents — when Seely was sleeping.
The 19-year-old had sought medical help following serious swelling of his face because of the butter. He has transferred to another college post the traumatic experience.
The incident took place in October 2016 but the teen talked about it to his family only in March.
Soon after the revelation, the boy's mother Teresa Seely, took to Facebook to let other parents know about the incident. "Our family is devastated. We thought we were sending our child off to school in a safe environment, and obviously that wasn't the case.
"He could have died from this. He has a deadly peanut allergy," the mother said.
The National Fraternity of Alphi Chi Rho has also condemned the incident, saying it did not pardon such actions.
"Alpha Chi Rho is appalled and upset by the actions taken by individuals against Andrew Seely," it said in a statement.
However, Merza's lawyer said his client was innocent. "This case has been blown way out of proportion by the individual's family members, who were not present and don't have any of the facts," legal representative Bruce Leach said.
Leach added that his 20-year-old client was doing well; continuing with his studies and has the support of his family and friends.
"This is simply not hazing," he added.