US and China vow to avoid confrontation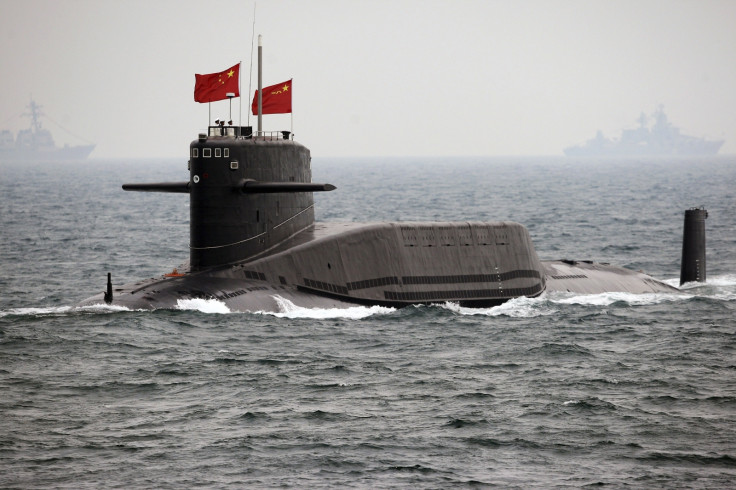 The US and China have vowed to avoid confrontation as they moved into the final day of key talks on Wednesday (24 June) in Washington that will include sensitive issues like cyber security and freedom of the seas.
Chinese Vice Premier Wang Yang, in unusually frank comments, said that both Beijing and Washington do not agree on everything, admitting that "on some issues, perhaps, consensus still eludes us," AFP reported.
He however insisted that "neither of us could afford the cost of non-cooperation or even all-out confrontation.
"Decision-makers of both countries must always remember that confrontation is a negative sum game in which both sides will pay heavy prices and the world will suffer too," Wang said.
Similarly, Vice President Joe Biden said: "There will be intense competition, we will have intense disagreements. That's the nature of international relations. There are important issues where we don't see eye-to-eye but it doesn't mean we should stop working hand-in-hand," he said.
Biden welcomed the delegation of some 400 Chinese officials to the seventh round of annual talks between both countries.
He said the relationship between China and the US is "dynamic and it has grown and matured steadily in the past decades."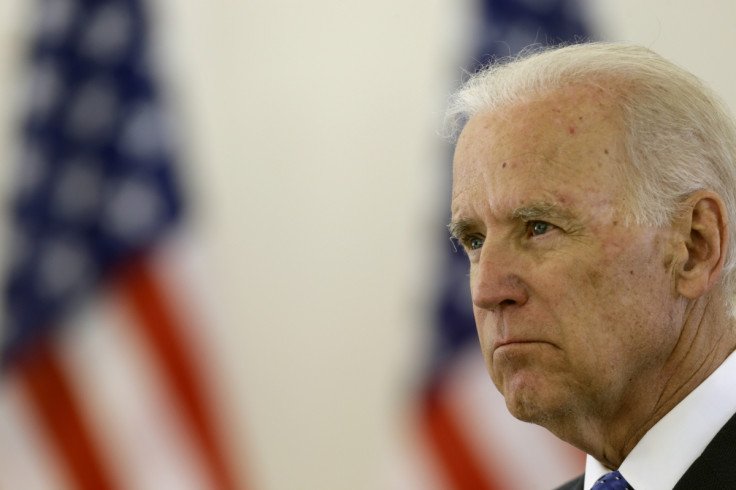 Cyber security
High on the agenda for the talks is cyber security, with Treasury Secretary Jacob Lew saying that both countries must "abide by certain standards of behaviour within cyberspace."
"We remain deeply concerned about Chinese government-sponsored cyber-enabled theft of confidential business information and proprietary technology from US companies. Such activity falls outside the bounds of acceptable state behaviour in cyberspace," he said.
Water ways
Biden also said that the world's waterways, which convey 80 percent of the planet's commerce, must remain open.
"Responsible countries adhere to international law and work together to keep international sea lanes open for unimpaired commerce," Biden said.
Both China and the US have remained opposed over China's claims to much of the South China Sea, with Washington repeatedly urging Beijing to stop building artificial islands and to resolve its numerous territorial claims peacefully.
Global investments
China also took the opportunity to take the US to task, urging the largest economy to boost its domestic savings and investment to strengthen growth.
Chinese Finance Minister Lou Jiwei said: "The United States should have a proper mechanism to mobilise more savings to direct to investment." He noted that China's contribution to global growth was 30 percent while the US contributed only 10 percent.
© Copyright IBTimes 2023. All rights reserved.