US: Companies allow cannabis for workers taking 'weed breaks' in Colorado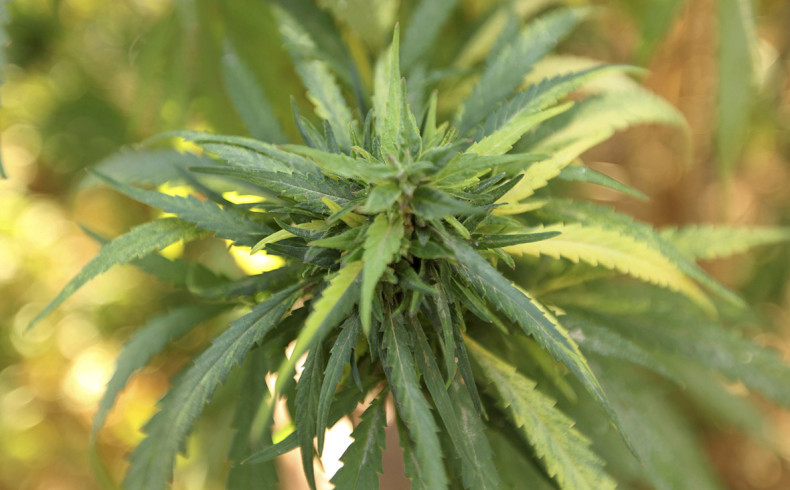 Traditional smoking breaks may be a thing of the past for workers, but some American companies are allowing, and even encouraging, cannabis consumption by their employees.
The companies, not surprisingly, are in the marijuana business in Colorado, where recreational use of pot is legal. Managers say they encourage marijuana use on the job because they believe it increases productivity and creativity, reports CNN Money.
Flowhub, which provides software to the cannabis industry, allows workers to bring in pot-laced edibles and drinks. The company has been pot-friendly from day one.
"If it helps our employees get work done, then we don't care if they consume at work," said Flowhub co-founder and CEO Kyle Sherman. "It definitely surfaces new ideas and a fresh take on things." Sherman and his business partner Chase Wiseman say they both partake during the work day.
"Our clients are some of the biggest firms in the cannabis industry," said Sherman. "We have to be on point with our work. We've never had a problem yet."
HIgh There! — a company that operates a social media platform for cannabis users — also nurtures pot use among workers, usually later in the day or during "brainstorming" sessions. "It has led us to breakthrough moments for our business," said High There! co-founder Darren Roberts.
"Being in Denver, we're in the heart of the cannabis industry," he added. "Cannabis is part of our culture."
Isaac Dietrich, co-founder of MassRoots, another cannabis social media network, says he schedules weekly smoking sessions on the roof of his apartment building for strategic sessions and employee bonding.
"I thought up MassRoots when I was smoking weed in my college friend's apartment," said Dietrich, whose firm has 30 employees and has raised $4.4m (£3.1m) in funding.