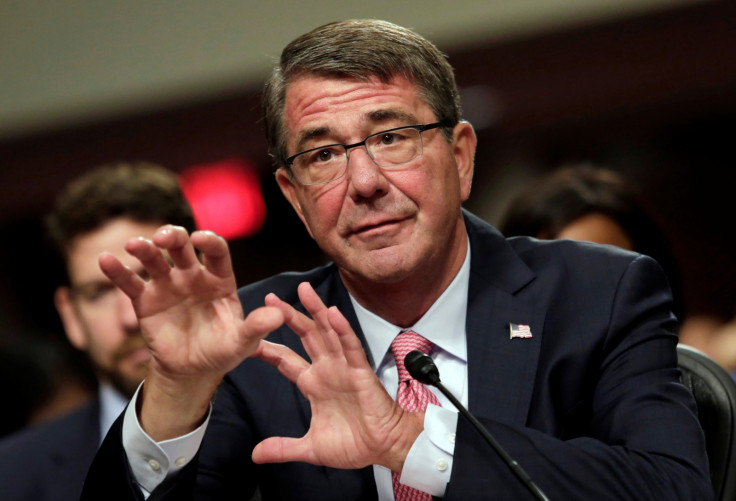 US Defence Secretary Ash Carter has announced that he ordered the Pentagon to stop reclaiming enlistment bonuses from California Army National Guard soldiers.
A report on Saturday (22 October) revealed that thousands of California Guard had been ordered to repay thousands in enlistment bonuses and student loans.
Carter said on Wednesday (26 October) he ordered the Pentagon's financial department to cease collecting the repayments until measures could be established to provide service members with support needed to appeal, The Washington Post reported.
"These is no more important responsibility for the Department of Defence than keeping faith with our people. That means treating them fairly and equitably, honouring their service and sacrifice, and keeping our word," Carter said in a statement.
"Hundreds of affected Guard members in California have sought and been granted relief. But that process has simply moved too slowly and in some cases imposed unreasonable burdens on service members. That is unacceptable."
Carter assigned Peter Levine, the top personnel official at the Pentagon, to create a system to resolve all the payment cases by July 2017. Levine said the Pentagon will "surge" additional personnel to review the payment cases but "will presumably revert to the existing processes".
"Our goal is to have a process that honours the commitment to our service members and also to our responsibility of the taxpayer," Carter said.
However, the secretary noted that some service members may still have to repay their bonuses, adding that "under the law, we have to keep that option open."
According to the Washington Post, the Pentagon has confirmed that up to 10,000 California National Guard soldiers may have been affected. About 14,000 soldiers were initially cited in California, but the Guard cleared about 4,000 cases.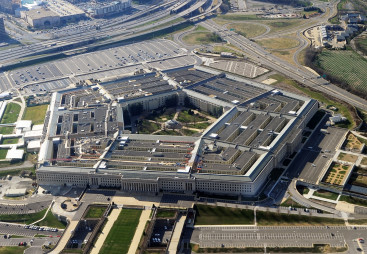 However, dozens of National Guard soldiers around the US have also been affected.
The announcement from the defence secretary comes just days after members of Congress spoke out about the issue. The House Committee on Oversight and Government Reform opened an investigation on Monday (24 October) and requested all documents relating to the California cases.
Senior officers with the California Army National Guard and the National Guard Bureau were asked to brief committee members by 17 November, the Washington Post reported. California Democrat Representative Adam Schiff applauded Carter's move.
"Secretary Carter made the right call to suspend efforts to collect bonuses and benefits that were given in error to soldiers who enlisted or reenlisted to serve our nation during war time," he said in a statement.
"While this will help some families sleep a bit easier at night, much more needs to be done, starting with Congressional legislation to waive these debts and to provide relief to soldiers who have already repaid some or all of the bonuses they accepted in good faith."
According to NBC News, White House spokesman Josh Earnest told reporters that President Obama wants struggling soldiers to know he "has their back."
"The President makes the fair treatment of our service members a top priority," Earnest said. "When a promise is made to our men and women in uniform, we should keep. That's certainly the view of the President."