An operation to liberate the Islamic State's de facto Syrian capital of Raqqa will start "in weeks" according to both the US and the UK's defence chiefs. The military action would follow the operation to retake Mosul, in neighbouring Iraq.
In 2013 Raqqa was the first city liberated from the grasp of President Bashar al-Assad after militants from the al-Nusra Front, and other groups including the Free Syrian Army, overran government loyalists in the city.
The city then became the first under the control of Isis in January 2014, with jihadists systematically executing Alawites and remaining government supporters.
The Iraqi army and Kurdish forces are advancing on the edges of the largest city under their control, Mosul, with a number of villages falling since the start of the operation on 16 October.
US Defence Chief, Ash Carter, who has recently returned from Iraq where 5,000 US personnel are supporting the campaign, says the operation to take Raqqa will begin soon.
In an interview with NBC News on Wednesday (26 October), Carter said: "It starts in the next few weeks," he said. "That has long been our plan and we will be capable of resourcing both.
"It's been long a part of our plan that the Mosul operation would kick off when it did. This was a plan that goes back many months now and that Raqqa would follow soon behind."
The US and UK-backed Syrian Democratic Forces (SDF) are set to take a lead role in the operation, with Turkey saying they want to assist and Russia saying al-Assad's army should be involved.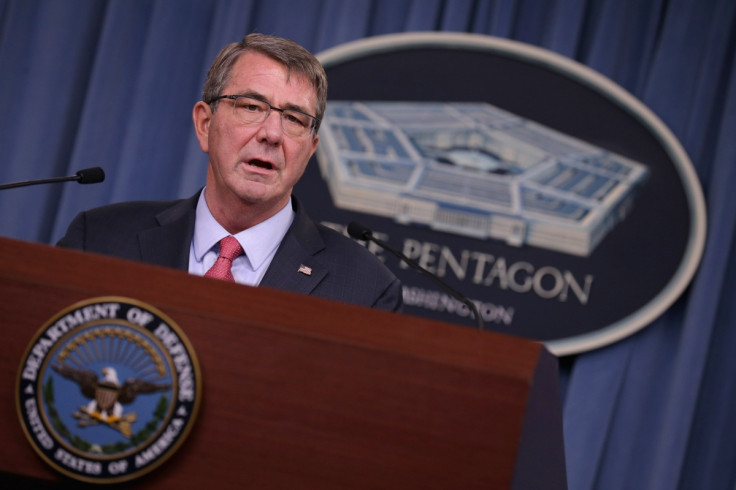 Although it is hard to estimate, between 250,000 and 500,000 people are thought to still live in the city, with the highly-effective SDF, an alliance of Kurdish, Arab, Assyrian, Armenian, Turkmen and Circassian militias operating north of the city.
According to the Daily Telegraph, UK Defence Secretary Sir Michael Fallon also said on Wedneday: "We hope a similar operation will begin towards Raqqa in the next few weeks."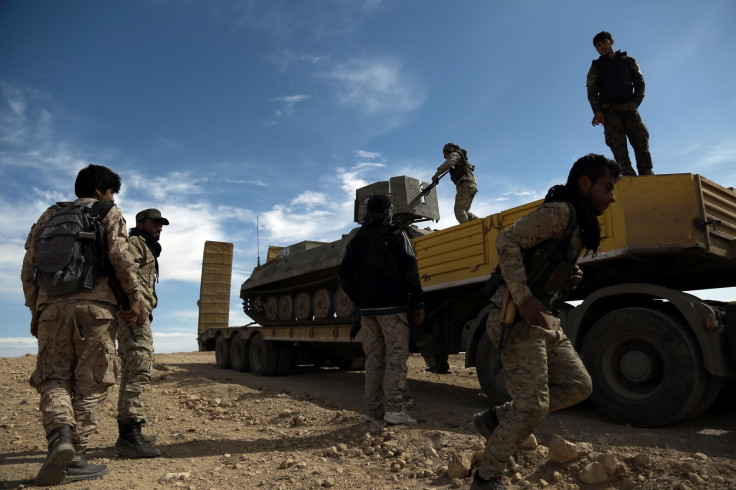 The Kurds have proven to be formidable opponents for the group, facing off dozens of Isis suicide attacks and car bombs as they march towards Mosul.
Iraq's second-largest city was overran by the extremists in 2014 in a lightning attack and the areas around the city have fallen relatively easily with a stiffer resistance expected inside the centre of the city.
Carter added there has been no delay in the intended start of the Raqqa operation, saying: "The collapse and destruction of [Isis] in Iraq and Syria will destroy both the fact and the idea that there can be a caliphate based upon this ideology."