US Department of Homeland Security opening recruitment office in California's Silicon Valley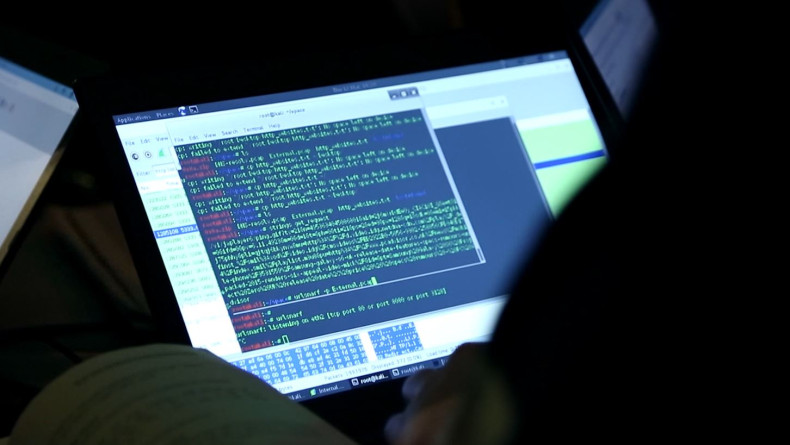 The US Department of Homeland Security is close to opening up its first satellite office in Silicon Valley to work on improving cybersecurity with tech companies and to recruit computer brainiacs to help hunt down hackers.
"We want to strengthen critical relationships in Silicon Valley and ensure that the government and private sector benefit from each other's research and development," said Homeland Security Secretary Jeh Johnson in a keynote speech to the RSA Conference on cybersecurity in San Francisco. "We want to convince some of the talented workforce here in Silicon Valley to come to Washington.
"We want to make it so the public sector and the private sector can share intelligence and research," he added. "Government doesn't have all the answers, and we definitely don't have all the talent," he said. "It has to be a partnership."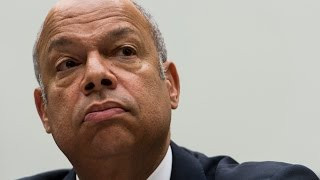 US Department of Homeland Security Secretary Jeh Johnson is reaching out to tech companies in a bid to improve cybersecurity.
Roll Call/YouTube
The move may also be an attempt by the government to mend fences with techies and tech companies following whistleblower Edward Snowden's revelations about rampant eavesdropping by the National Security Agency on US citizens and firms. Internet giants have accused the government of over-the-top spying on them and their clients, and some have boosted encryption barriers to keep the snoops at bay.
Johnson encouraged company representatives at the conference to let their guard down a bit and work with the government, reported Venture Beat. Increased encryption is "making it harder for your government to find criminal activity, and potential terrorist activity," he warned.
Johnson's department is the "go to" federal agency on cyber threats, and has investigated hundreds of Internet and software attacks in the last year, he noted.