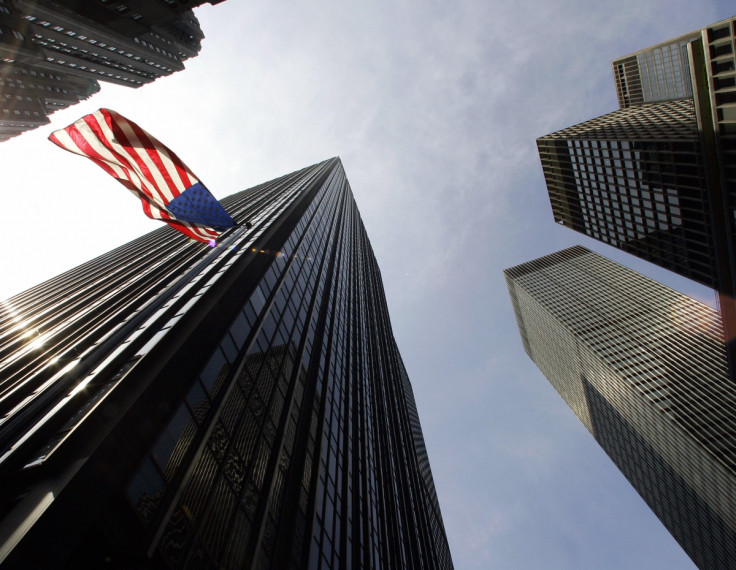 The US Department of Justice has launched an investigation into the £1.3bn sale of properties by Ireland's National Asset Management Agency (NAMA), the Financial Times has reported.
After allegations of irregular payments made to a Northern Ireland politician surfaced, the biggest sale made by Irish state-run bad bank NAMA was scrutinised by Irish and Northern Irish politicians as well as the National Crime Agency in the UK.
Now, the US DoJ has launched an investigation into New York-based investor company Cerberus, which bought the Project Eagle property portfolio that was worth £4.5bn for a bargain price of £1.3bn off the bad bank in April 2014.
A spokesman of the investment firm told the FT that the company has not done anything wrong. He said: "Cerberus has not been accused of any wrongdoing and has welcomed any inquiry associated with the acquisition of the Project Eagle portfolio."
"As best we know, these matters are related to the alleged conduct of third parties and not to Cerberus or any of its affiliates."
In July, the police in Northern Ireland launched an investigation into the alleged scam after independent Irish MP Mick Wallace alleged in parliament that a £7m payment was "earmarked for a Northern Ireland politician".
A spokesperson said at the time that the Police Service Northern Ireland believed that "there is sufficient concern in relation to potential criminal activity surrounding this property deal to instigate an investigation."
Nothing significant came from the probe, and now the US DoJ is investigating the sale, which was kicked off in Feburary 2014 and is nicknamed Project Eagle.
IBTimes UK reached out to the US DoJ and NAMA, but neither could provide a comment in time.