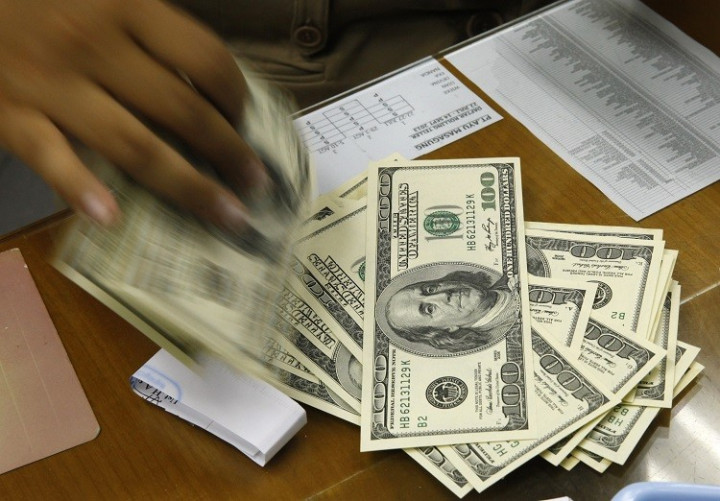 The US economy experienced its worst quarter for five years over the first three months of 2014.
Revised statistics from the Bureau of Economic Analysis (BEA) show that the economy contracted by 2.9% in the first quarter, having grown by 2.6% over the final quarter of 2013.
In January, the BEA had estimated growth of 2.6%, which it revised down to a contraction of 1%. Analysts had predicted a contraction of 1.8%, the worst economic performance since the recession.
The schism between the BEA's second and third estimates is the largest ever reported.
The last time the economy reported a quarterly performance so poor was in Q1 2009, when it shrunk by 5.7% amid the worst recession to hit the US since the Great Depression.
Initially, analysts had blamed the decline in output on the quarterly collapse of US exports due to inclement weather conditions, most notably the Polar Vortex which saw US cities engulfed in freezing temperatures, ice and snow.
However, the update suggests that the slump is down to poor consumption, dealing a huge blow to Washington DC's hopes of pinning the recovery on a consumer activity. Consumer spending fell from 3.1% to 1% - well below the predicted figure of 2.4%.
Since records began in 1947, the US economy has never contracted by a greater amount than 1.5%, barring those occasions when it was headed into a recession, according to Goldman Sachs.