US election 2016: Democrats Hillary Clinton and Bernie Sanders bring their A game on Facebook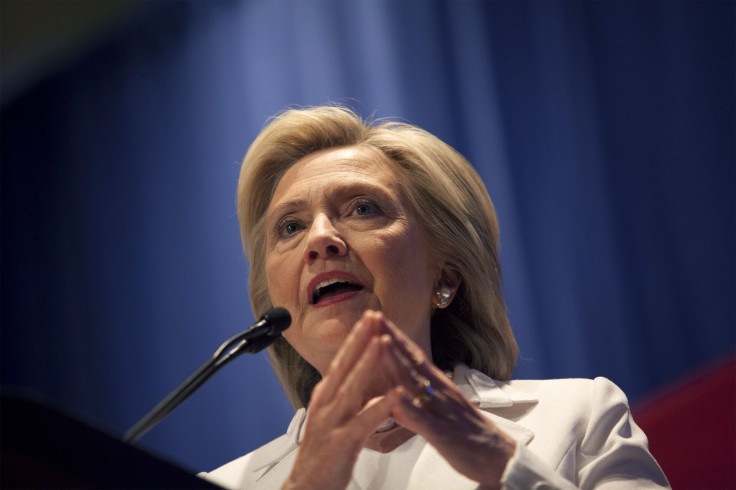 Democratic presidential candidates Hillary Clinton and Bernie Sanders are bringing their social media A game, new data from Facebook reveals.
The data, which was released on 17 June, highlights activity from the presidential candidates between 13 May and 13 June. According to Facebook, Clinton and Sanders both generated more interactions (posts, likes, comments and shares) from more Facebook users in Iowa and New Hampshire than Republican candidates.
CBS News reported that in Iowa, Clinton generated 289,000 Facebook interactions from 66,000 different people. Meanwhile, Sanders followed with 153,000 interactions from 30,000 unique users.
Not a single Republican, however, managed to break 100,000 interactions. Kentucky Senator Rand Paul came in first in the GOP with 98,000 interactions from 24,000 people. Former Florida Governor Jeb Bush followed in second with 62,000 interactions from 22,000 unique users.
The situation is similar in New Hampshire, the data showed. Clinton again topped her fellow candidates with 145,000 interactions from 32,000 different people. Sanders followed in second place with 123,000 interactions from 23,000 people. According to CBS News, Republicans were led by Paul, Texas Senator Ted Cruz and Bush.
Clinton continued to dominate in South Carolina, Facebook data showed. According to the data released, Clinton earned 460,000 interactions from 104,000 people. Unlike in Iowa and New Hampshire, Paul came in second with 132,000 interactions from 34,000 people.
Retired neurosurgeon Ben Carson came in third with 120,000 interactions from 24,000 people, while Sanders came in fourth with 116,000 interactions from 24,000 people.
The data released on 19 June was the first time Facebook has provided an insight into the online political behavior of early voting states.
© Copyright IBTimes 2023. All rights reserved.