US election 2016: Republican Donald Trump wants Oprah to be his vice president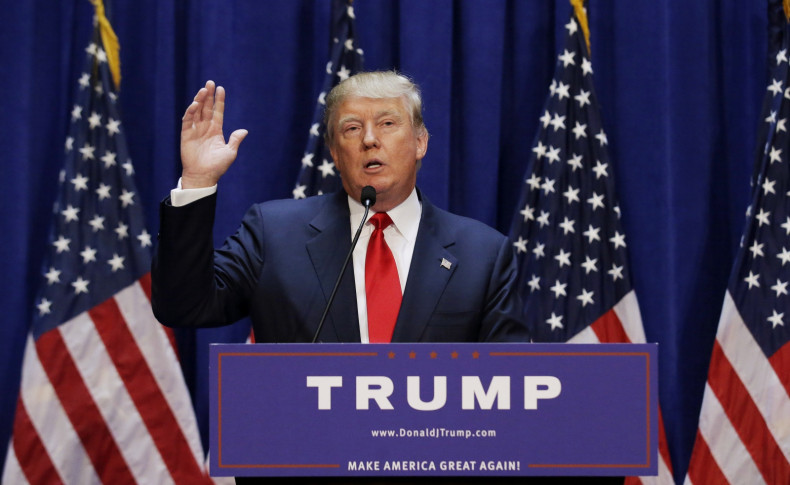 It would be a presidential match made in TV heaven. The latest Republican candidate, real estate mogul Donald Trump, wants talk show host Oprah Winfrey to be his running mate in the race for the White House.
In his first interview after announcing his candidacy, Trump told ABC News that a Trump-Winfrey 2016 ticket would be a sure thing in the upcoming presidential election. "I think Oprah would be great. I'd love to have Oprah," Trump said. "I think we'd win easily, actually."
This is not the first time the Republican candidate has floated around the idea of running alongside the TV show host. According to ABC News, in 1999 Trump told Larry King he'd consider Winfrey as his vice presidential choice as he mulled the idea of running as part of the Reform Party.
When asked by ABC's George Stephanopoulos if he was still considering Winfrey, Trump replied. "She's great, she's talented, she's a friend of mine."
The reality TV star turned politician continued: "She's a good person. I've been on her show. In fact, I was on her show last week. "I like Oprah. I mean, is that supposed to be a bad thing? I don't think so."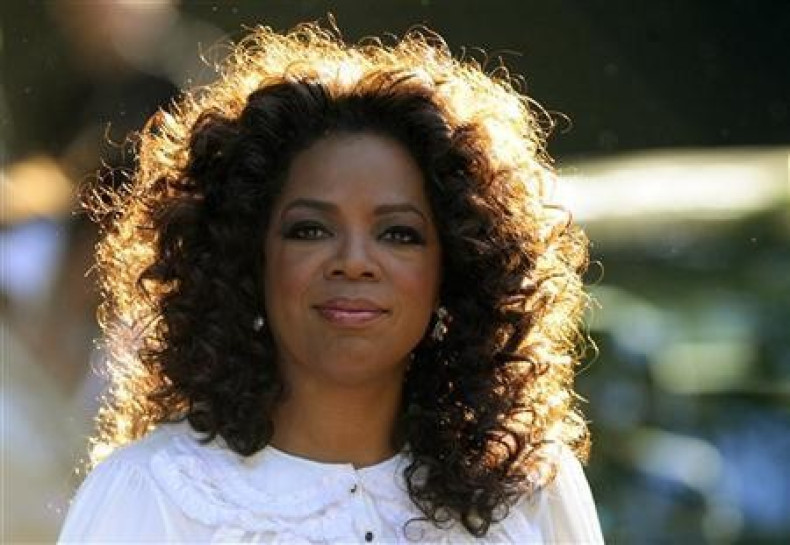 Trump's announcement that he would consider running with Winfrey is one of the least insane things he's said since announcing his candidacy on 16 June in New York City. Politico noted that the 69-year-old had a plethora of interesting comments during his announcement speech.
"When Mexico sends its people, they're not sending their best," Trump said about immigration. "They're not sending you. They're not sending you. They're sending people that have lots of problems and they're bringing those problems with us. They're bringing drugs, they're bringing crime, they're rapists, and some, I assume, are good people."
Trump also had no issue talking about his wealth, saying he is "really rich" and he will not need to get donors for his campaign.
Oprah has yet to comment on Trumps comments regarding their partnership in the presidential race.