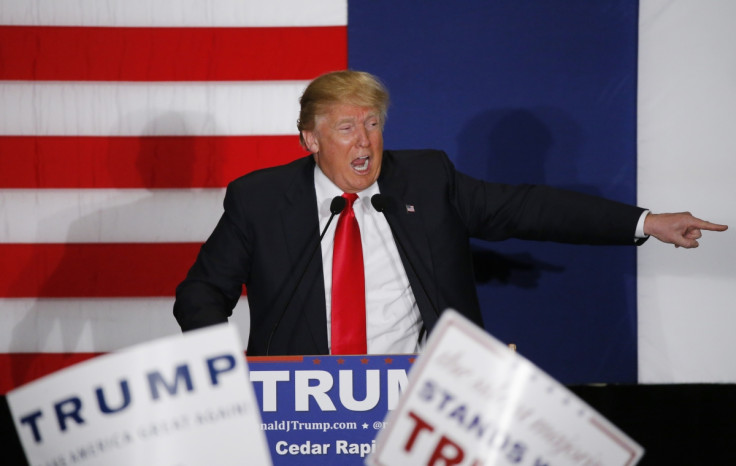 Following Donald Trump's failure to secure victory at the Iowa caucuses, an automatic redirect has been set up to his Wikipedia page when 'loser.com' is typed into a search engine.
With Cruz sweeping victory from under the feet of ever-confident Trump, who polled 24.3% to Cruz's 27.7% social media was awash with shocked supporters from both parties. Given the extreme confidence with which Trump entered Iowa, tweeting just hours before the caucus opened "we will finally take our country back and make America great again", it was no surprise that Twitter users took the opportunity to remind him of his famous 'no one remembers who came in second' tweet of 2014.
His failure was also mocked by loser.com, which set up an automatic redirect to Trump's Wikipedia page whenever the address is typed into a search engine. However, many of his supporters retained a sense of optimism, pointing out, incorrectly, that no candidate who has won the Iowa Caucus has gone on to win a party's nomination – conveniently forgetting incumbent president Barack Obama's victory in Iowa in 2008.
But following his opponent's victory in Iowa, Trump himself has remained silent on the social networking site, with many now logging the amount of hours he has failed to tweet for (more than 14).
Hillary Clinton's narrow victory over Bernie Sanders was also a hot topic of discussion, with many concerned that the vote had not been correctly called and others concerned about the coin toss that occurred in some precincts to award extra delegates.