US election 2016: Republican Lindsey Graham blasts Donald Trump as 'wrecking ball' for GOP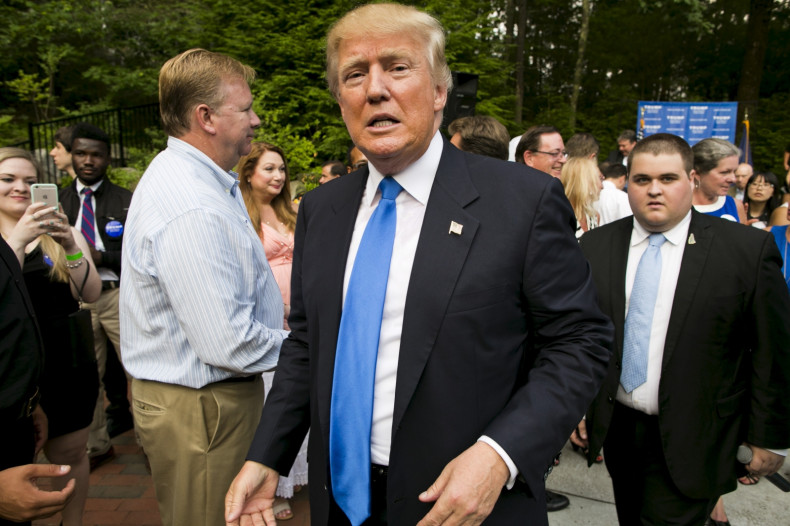 Another Republican presidential candidate is taking a stand against reality TV star turned politician Donald Trump. Senator Lindsey Graham called Trump a "wrecking ball" for the future of the Republican Party among Latino voters. He is also calling on his fellow candidates to denounce Trump and his comments.
"I think he's hijacked the debate. I think he's a wrecking ball for the future of the Republican Party with the Hispanic community and we need to push back," Graham said, during his interview on CNN's State of the Union.
"This is a defining moment for the Republican Party. We need to reject this," he added.
The South Carolina senator is among the GOP's most ardent supporter of immigration reform. Graham told CNN that if elected he would double US border patrol in the southern US-Mexico border and triple the number of drones in the area.
However, he said Trump is hurting the GOP's chances to increase their votes in key swing states, CNN reported.
"I'm very worried about where we're headed as a party. I don't think this is the way to get the Latino vote," he said. "If we do not reject this way of thinking clearly, without any ambiguity, we will have lost our way. If we don't reject it, we've lost the moral authority, in my view, to govern this country."
Meanwhile, Trump continues his assertions that Mexico is sending drug dealers and rapists to the US, the Associated Press. During a campaign stop in Phoenix, Arizona criticised his critics on immigration reform.
According to Reuters, South Carolina Governor Nikki Haley told NBC's Meet the Press she understands Trumps frustration, but said comments about immigration should be made with "respect and dignity".
Haley added, "We want someone that brings people together...We want someone that understands that what unites us is a lot more than what divides us."
Trump, however, did have a supporter in fellow presidential candidate Carly Fiorina. "Donald Trump taps into an anger that I hear every day," she said on ABC's This Week. She added that securing the nation's borders was "not extreme, it's commonsense."