During a visit to London John Kerry said that the 2016 US election has been "embarrassing" and is impacting America's image around the world.
The 2016 race "steps out of any norm that I know," said US Secretary of State Kerry in a Q&A at city hall with Mayor of London, Sadiq Kahn.
Kerry, a Democrat, ran for the presidency against George W Bush in 2004 in the midst of the Iraq War. He was a Senator for Massachusetts from 1985 to 2013.
"I must tell you bluntly," he said, when asked about how the election is impacting US relationships, "this election has been difficult for our country's perception abroad."
Kerry said that "a real change" from when he ran against Bush is that he "could never have imagined debates that weren't focused on real issues." He later called for "less shouting, less sloganeering," and "more ideas."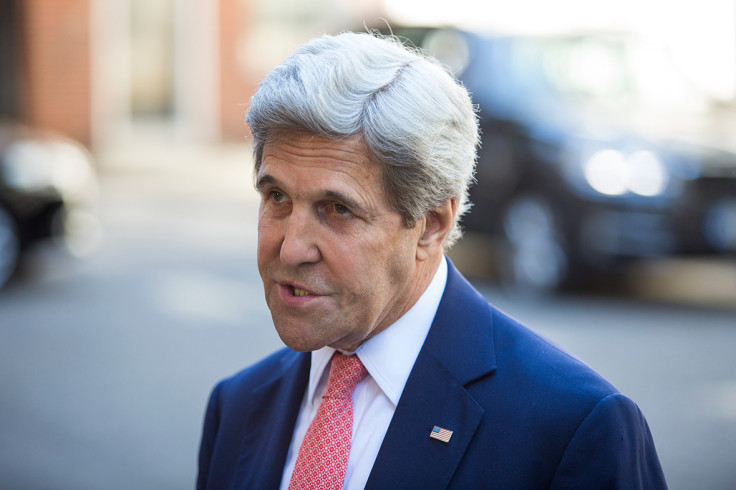 Earlier in the day Kerry was in Ireland where he received a peace award. He was asked about FBI Director James Comey's recent letter to government officials that said law enforcement may have found more emails from Kerry's predecessor Hillary Clinton's private server. "I'm just going to remain out of this," Kerry said in response.
At city hall Kerry pointed out that the election and political climate in Washington has made it "hard" to sit down with foreign leaders in his job as Secretary of State and urge them toward democracy. He also said it's difficult nowadays to lecture other countries on getting their budgets passed because of deadlock in congress. When the US passed its 2015 budget it was the first time in six years.
Yet Kerry remains hopeful and sees a brighter future ahead. "The great thing about the US is that it has an amazing resiliency," he said, insisting "it will come out stronger."
He touched on the issue of immigration, which has played a central role in the 2016 election, with Republican candidate Donald Trump calling for sharp curbs to people entering the country. Over the weekend Trump insisted that Clinton would create an "open borders" policy and allow "650 million people" to enter the US in a week.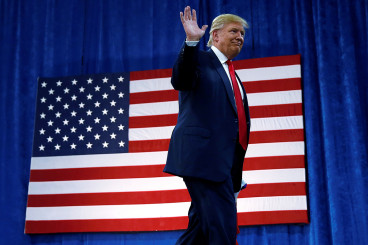 "We have been defined by immigration" as a nation, Kerry said, noting that besides First Nations all Americans have arrived from somewhere else. "People are unfortunately capable of forgetting that," he said.
"America is not defined specifically by an ethnic group or blood line," he continued, adding "we are defined by an idea." That idea being that all people are created equal and have a right to pursue happiness, he said, as laid out in the 1776 Declaration of Independence.
But the American system is "broken" in a sense, Kerry said. He called for the 2010 Citizens United case, which saw the Supreme Court rule that money could be classified as speech, to be "revisited" because "we have far too much money in the political system."