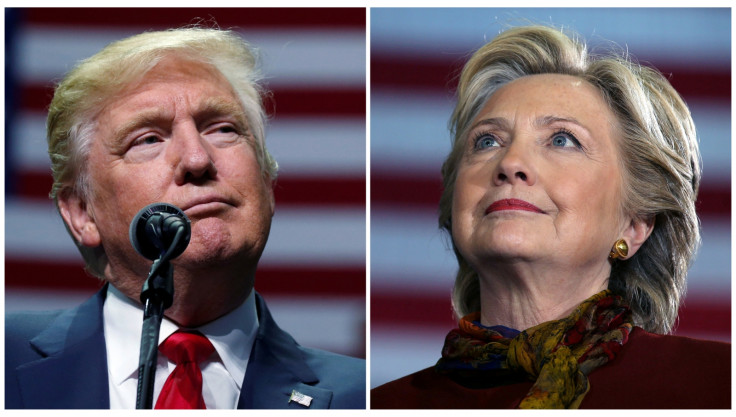 Donald Trump's campaign manager has hit out at members of the Republican Party who have failed to support their nominee.
Kellyanne Conway spoke to MSNBC about the things that could cause her candidate damage ahead of the polls closing.
She said: "The things that would worry me, I guess just that we didn't have the full support of the Republican infrastructure.
"And when I say worry, it's just it would really be too bad if we were narrowly [defeated], and it's because of, not because of the Democrats or this, that and the other," she added. "It's because we have former presidents not voting for us; we have former nominees not voting for us. And that's gotta hurt."
Trump has struggled to win over key members of the party, including senator John McCain and former US president George Bush, neither of whom cast a vote for the Republican nominee.
Several members of the GOP, including house speaker Paul Ryan, have openly distanced themselves from Trump, whose campaign has been hit by scandals, over the past month in particular.
The release of footage of the GOP nominee making lewd comments about women caused McCain to withdraw his support from Trump, while accusations of groping from a string of women led to other GOP politicians suggesting they would rather Trump was not the Republican candidate.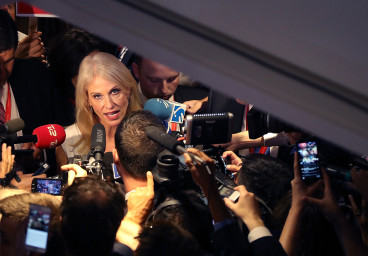 Trump himself has hit out at Republicans who have failed to support him, suggesting there was a "sinister deal" that included Ryan. However, Ryan confirmed that he did, in fact, vote for the whole GOP ticket.