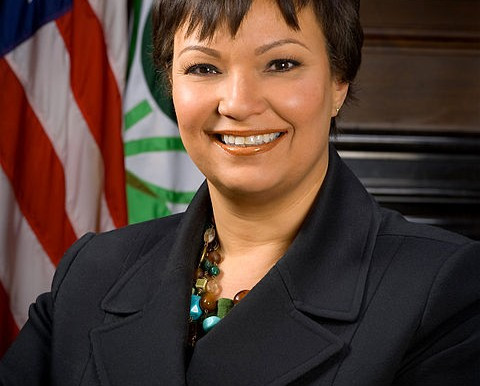 A lawsuit has been filed by the non-profit American Tradition Institute Environmental Law Centre against the Environmental Protection Agency (EPA) in Virginia, alleging that the agency carried out Nazi-style experiments on patients without informing them of the "considerable" health risks.
The experiments were carried out in 2006, while Obama-appointed Lisa Jackson was in charge. The EPA is a federal agency.`
Jackson, a chemical engineer who was slammed by Forbes as "the worst head of the worst regulatory agency" and by website examiner.com as "an environmental extremist", resigned in 2012. She was succeeded by Robert Perciasepe.
The lawsuit accuses EPA of illegally exposing human subjects to PM2.5, a lethal pollutant which can cause death within hours of exposure.
The plaintiffs compared the EPA experiments to those conducted by the Nazis in concentration camps.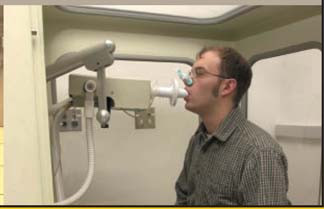 During the experiments on 41 elderly patients with a variety of medical problems including asthma and heart problem, the subjects were inhaled PM2.5 particulates directly into their lungs than is regarded as safe.
"EPA parked a truck's exhaust pipe directly beneath an intake pipe on the side of a building," said the lawsuit.
"The exhaust was sucked into the pipe, mixed with some additional air and then piped directly into the lungs of the human subjects.
"EPA has pictures of this gas chamber, a clear plastic pipe stuck into the mouth of a subject, his lips sealing it to his face, diesel fumes inhaled straight into his lungs."
Landon Huffman - a plaintiff who took part in the experiments - was led to believe that the benefit of the experiment would help people with asthma. Huffman had asthma, said the court document.
He was not warned that the pollutant he was taking into his lungs could trigger an asthma attack. Nor was he ever given anything from EPA that would possibly relieve his asthma, he maintained.
Another plaintiff, Steven Milloy – who owns and maintains two websites which expose government excess and dishonest science - has dedicated the bulk of his work to exposing and ending "EPA's improper, unethical and illegal human experimentation", the lawsuit says.