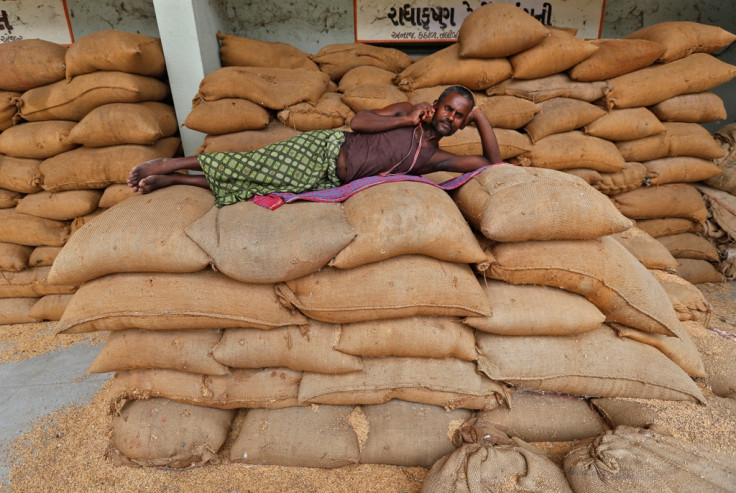 Developing nations like China and India are habitually breaking international trade rules on agriculture and the US government must take action to stop them, representatives of US corn and rice growers have said.
Their assertions were based on a study of five leading developing nations, China, India, Brazil, Turkey and Thailand, by agricultural trade lobbying firm DTB Associates.
Shannon Schlecht, vice president of policy at US Wheat Associates told Reuters that a reality check was needed as the World Trade Organization (WTO) enters the next stage of global trade talks, when some trade diplomats expect America to be under pressure to make concessions on agriculture.
Schlecht said: "We want to see compliance and there are some ways to get that."
Robert Cummings, chief operating officer of USA Rice Federation, told the news agency: "It's time for action. We've had enough years of non-compliance and it's time for that non-compliance to be made known here and also made known to the US government, and that a response be forthcoming, if the WTO is going to remain viable."
DTB's founder Craig Thorn, a former US agricultural trade negotiator, said the five countries had rapidly increased their minimum support prices for crops and breached the maximum "aggregate measure of support" that they are allowed to provide.
Thorn added: "To the extent that these countries have notified their policies, they have in our opinion in every case cheated on their notifications."
Schlecht and Cummings were speaking at the offices of King & Spalding in Geneva, a law firm specialising in international trade law and disputes at the WTO, a day after addressing nearly 40 trade diplomats at the WTO.