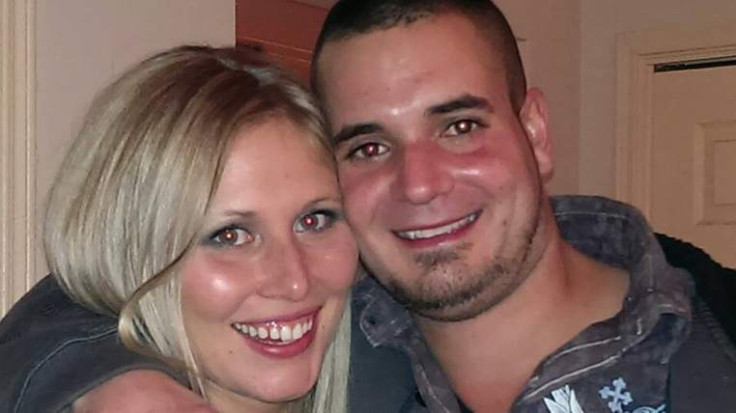 A Texan postman has died after reportedly attempting to launch a firework off his own chest while out fishing with friends - the second firework-related casualty in the US in four days.
Father-of-one Justin Bartek, 30, was out with friends on a fishing expedition on the Colorado River in Columbus, southern Texas when the incident happened early on Tuesday (7 July).
The firework, a Mediaeval Knight, is a large, tube-shaped pyrotechnic. When it went off, Bartek was critically injured, though it remains unclear how exactly he died. A post mortem examination will be held later in the week.
Bartek had a three-year-old son, Braxton, with his long-term partner Summer Jenkins. Friends have now set up a GoFundMe page for people wishing to contribute towards Braxton's future.
On the page, set up by friend Erica Jackson, it says: "Sadly we lost Justin Bartek on July 7, 2015. He was an outgoing young man who touched the lives of all who knew him.
"We never want to imagine what it would be like to lose a loved one. But if we did, we would certainly want to make sure we were able to grieve with our families and not worry or think about anything else but the love of our families. Please continue to share and show your support to this beautiful family and the loss of their loved one."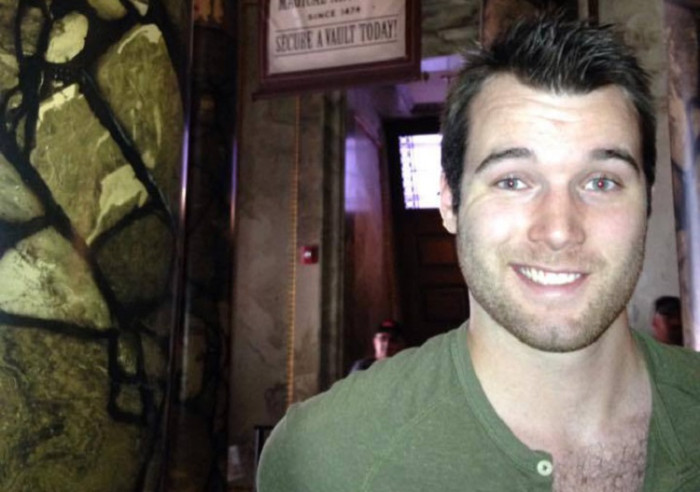 Bartek's mother Butter Bartek told local TV channel KPRC 2 she and her husband are now on their way back to Texas from Colorado, where they had been tending Justin's brother, himself injured in an accident on 4th July.
Also on US Independence Day, 21-year-old former Disney World actor Devon Staples died after a firework he was holding and reportedly thought was a dud exploded near his head as he partied in Maine.