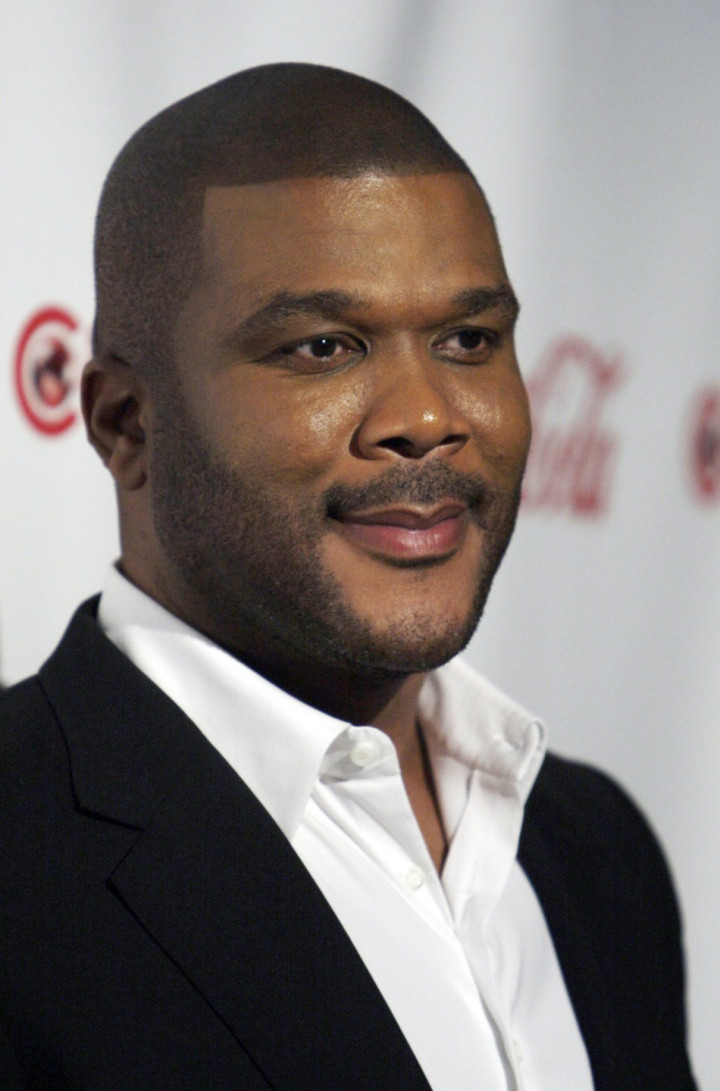 US filmmaker Tyler Perry is making an example of his alleged stalker by talking legal action against the man, who broke into his studio.
While most celebrities simply slap unwanted intruders with restraining orders, the filmmaker is also suing Joshua Sole, 27, who was arrested for criminal trespass at Perry's Studios in Southwest Atlanta.
In the lawsuit filed in Fulton County Superior Court, Perry claims that Sole is trying to intimidate him and has gone to great lengths to try and meet him face-to-face.
The Gone Girl actor has also asked the court to grant a protective order, which will ban Sole from coming within 500 feet of him.
According to the Atlanta Journal-Constitution, Sole is said to have tried to contact Perry multiple times before breaking into his studio in Southwest Atlanta after disengaging the power to disable the alarms and surveillance equipment.
He then managed to climb into the studio through a suspended ceiling, where he was later found by security.
Atlanta Police said they responded to a call about an intruder at the Tyler Perry Studio. When they arrived, Sole had apparently barricaded himself into an administrative office. The head of security told investigators that an "employee said Joshua Sole has been acting weird".
It took authorities four hours to get Sole into police custody. He was booked in the Fulton County jail before being released on $7,000 signature bond, later that day.
Perry, who will soon welcome his first child, is also demanding Sole pay him at least $100,000 and $25,000 for attorney fees
The 45-year-old movie mogul believes he's entitled to the compensation because of the "discomfort and annoyance caused by the diminished value of peaceful enjoyment".