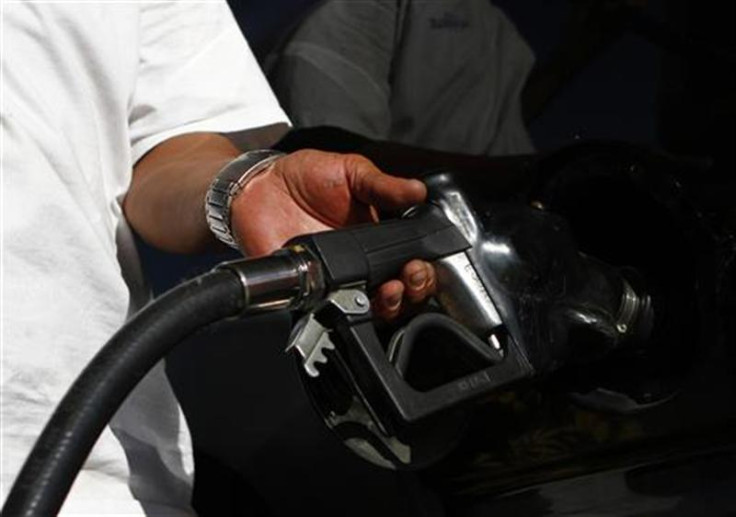 Gasoline prices in the US have declined to a more than four-year low as the shale gas boom in the country increased supply substantially, while global demand for the commodity weakened.
The average price of a gallon of gasoline in the US has dropped one dollar since early May, according to the latest Lundberg survey. Regular-grade gasoline prices declined to $2.72 (£1.75, €2.21) per gallon, down 12 cents since the last survey, undertaken two weeks ago.
"We may see a few more pennies drop before Christmas," Reuters quoted the survey's publisher, Trilby Lundberg.
"All this presupposes that crude oil prices don't bounce up significantly in the near future."
Among 48 US states, San Francisco recorded the highest price at $3.04 per gallon, according to the survey. The lowest price was in Albuquerque at $2.38 per gallon.
The shale gas boom in the US, especially in the state of Texas, has increased supply within the country. Texas is the largest oil producing state in the US, accounting for 36% of the nation's oil production. The state has more-than-doubled its oil production in the last three years, according to the Energy Information Administration (EIA).
Hydraulic fracturing or fracking has been changing the world's energy map. The US has been the first country to take advantage of the technology and start commercial production of shale gas and oil.
As a result, its production skyrocketed, and it currently accounts for more than 10% of total world production. The country is expected to become the world's largest oil producer by 2015, surpassing Russia and Saudi Arabia, according to EIA projections.
The recent fall in oil prices, which has been compared to the extreme plunges that took place after the 2008 financial crisis, is also attributed to strengthening the US dollar against most of its counterparts.