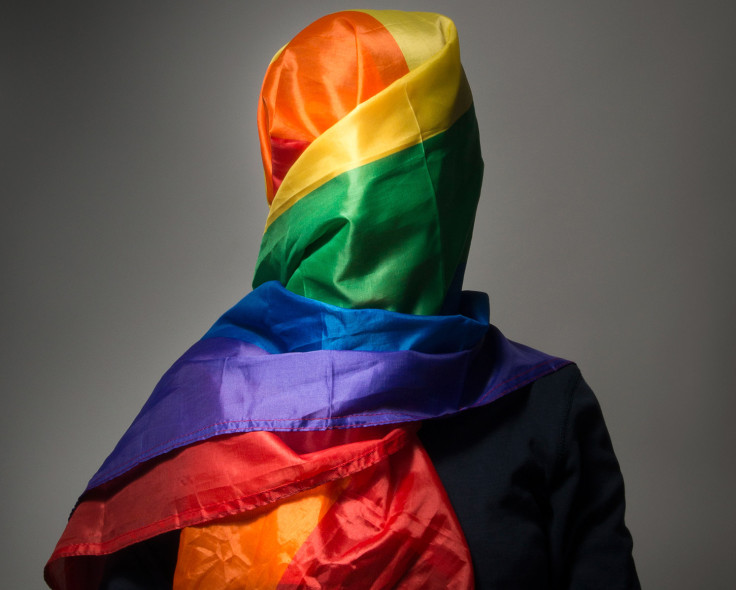 A US group offering outlandish "gay conversion" therapy to turn gay men straight has been convicted of fraud in a "momentous" case and now owes clients thousands of dollars in reimbursements and damages.
Among the bizarre conversion strategies utilised by the New Jersey group, organizers ordered clients to undress in front of men, punch an effigy of their mothers and re-enact traumatic childhood experiences, reports NJ.com.
Founders Elaine Berk and Arthur Goldberg of the non-profit group Jews Offering New Alternatives for Healing (JONAH) and its life coach Alan Downing "engaged in unconscionable commercial practices" and misrepresented their services, the jury ruled.
It's the first time ever a court has ruled on the validity of the controversial conversion therapy.
The president of the Freedom of Conscience Defense Fund and JONAH's lead counsel, Chuck LiMandri, called the ruling a "sad day for America," and said he would appeal against the decision, which he called a blow to religious liberty.
The "therapies" took place at "journey into manhood" weekends in the woods. Downing charged up to $100 for group and individual sessions but shared 20% with JONAH. Three men and two parents were awarded nearly $72,000 in damages. The judge will rule later on their request to revoke the company's licence.
The ruling was a milestone event in efforts to block the therapy
New Jersey, California, Oregon and Washington DC currently bar licensed therapists from providing the therapy to minors. Congress introduced a bill last month that would classify as fraud commercial conversion therapy and advertising that claims it changes sexual orientation.
"This is a momentous event in the history of the LGBT rights movement," said David Dinielli, deputy director for the Southern Poverty Law Center, which filed the case. "The jury agreed not only is this based on lies, but it is an unconscionable business practice."
LiMandri said JONAH was founded on the belief that homosexuality is a spiritual disorder caused by childhood trauma, and could be treated with two to four years of steady counseling.
"We will continue this fight for core American values, including the freedom of traditional believers to live as free and equal citizens in this great country. This case is not over," he told NJ.com.