In a landmark payment the Obama administration has agreed to "donate" €1.185m ($1.1m; £850,000) to the family of Italian aid worker Giovanni Lo Porto, who was killed by a drone strike in Pakistan, say reports. The 37-year-old was being held hostage by al-Qaeda alongside US aid worker Warren Weinstein, 73, when their compound was hit by a drone strike in January 2015.
It is the first documented payment of its type made by Washington to a family of a person killed by a drone strike outside a declared warzone. The Lo Porto family say that at the time of his death they believed he was close to being released by the terrorists.
In April 2015, four months after their deaths, Obama, acknowledged the pair had been killed accidentally in a secret counter-terrorism mission, saying authorities believed no civilians were present.
The White House has confirmed that payments had been made to both families, with no particular details on each. According to La Repubblica and the Guardian, the agreement states that Lo Porto was killed inside Pakistan. The newspapers confirmed the fee paid and that the payment was considered a "donation in memory" of the Italian.
The operation had targeted the al-Qaeda compound in the largely lawless border region between Afghanistan and Pakistan. The strike also killed American al-Qaeda leader Ahmed Farouq.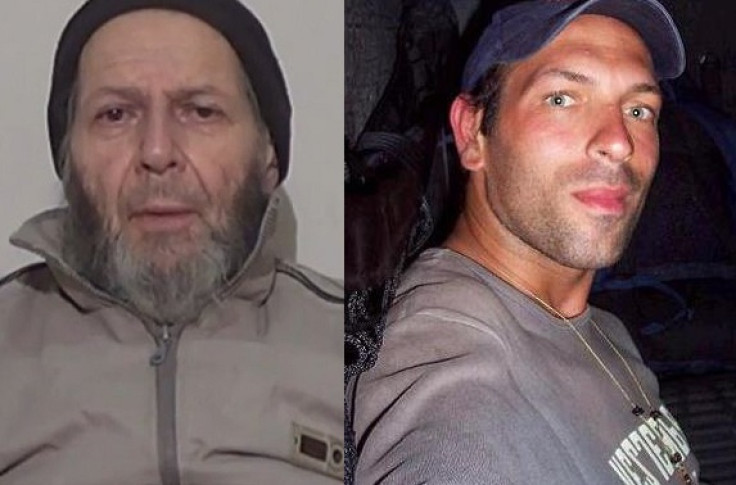 Lo Porto, who studied at London Metropolitan University and worked for an international aid group called Welthungerhilfe, disappeared from Multan, Pakistan, in January 2012 in unknown circumstances. He had travelled to the Punjab region in January 2012 to begin humanitarian work with the victims of Pakistan's 2010 floods.
Weinstein, a development worker and professor at State University of New York, was kidnapped from his home in Lahore, Pakistan, in 2011. The Maryland-resident was kidnapped at gunpoint along with three guards with Egyptian al-Qaeda leader Ayman al-Zawahiri claiming he was personally holding him.
Obama apologised for the counter-terrorism operation saying: "As a husband and as a father, I cannot begin to imagine the anguish that the Weinstein and Lo Porto families are enduring today.
"We believed that this was an al-Qaeda compound, that no civilians were present and that capturing these terrorists was not possible. And we do believe that the operation did take out dangerous members of al-Qaeda. What we did not know, tragically, is that al-Qaeda was hiding the presence of Warren and Giovanni in this same compound."