US government sued over 'unconstitutional' border searches of phones and laptops
ACLU and EFF representing 11 defendants in lawsuit over electronic searches.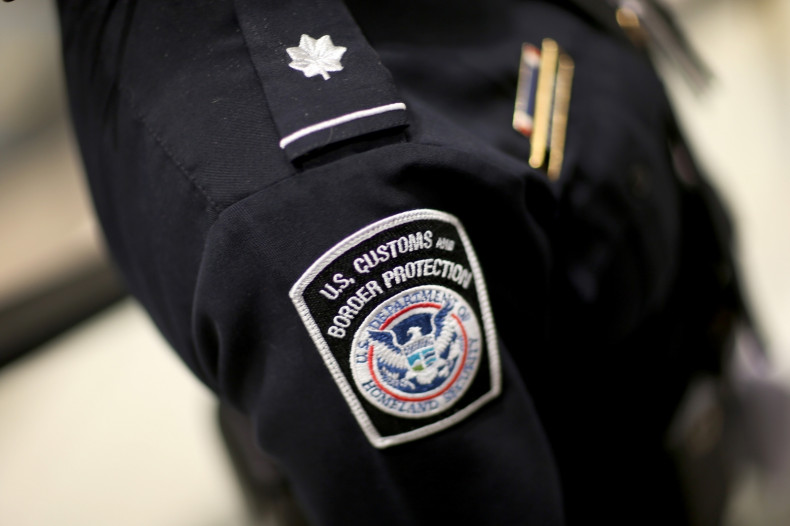 A Nasa engineer and a retired US Air Force officer are just two of 11 people at the heart of a new lawsuit filed against the US Department of Homeland Security (DHS), accusing Customs and Border Protection (CBP) agents of "unconstitutionally" seizing devices.
The American Civil Liberties Union (ACLU) and the Electronic Frontier Foundation (EFF) announced the filing on Wednesday 13 September, detailing a number of the defendants' experiences of having personal property taken, searched and often retained without warrant.
The plaintiffs, the ACLU said in a release, are 10 US citizens and one lawful permanent resident from several different states across the country.
Their backgrounds are suitably diverse, including a military veteran, journalists, students, an artist, a computer programmer and a business owner.
Plaintiff Sidd Bikkannavar, a Nasa expert who works for its Jet Propulsion Laboratory in California, was previously detained in January at Houston airport while travelling home from a holiday in Chile.
A border officer demanded he reveal his phone's password and it was returned half an hour later after being searched using "algorithms".
Defendant Diane Maye, a professor and retired US Air Force officer, was reportedly detained for hours at Miami International Airport when re-entering American from Europe in June.
"I felt humiliated and violated. I worried that border officers would read my email messages and texts, and look at my photos," she said, in a statement via the ACLU.
"I strongly believe the government shouldn't have the unfettered power to invade your privacy."
The outcome of the legal action, the ACLU hopes, will be to establish better rules surrounding warranted searches and how equipment can be seized without suspicion of a criminal act.
The complaint (PDF) argues: "Searching personal electronic devices without a warrant based on probable cause violates the constitutional rights of individuals to keep the private and expressive details of their lives free from unwarranted government scrutiny."
ACLU attorney Esha Bhandari in a statement: "The government cannot use the border as a dragnet to search through our private data.

"Our electronic devices contain massive amounts of information that can paint a detailed picture of our personal lives. The Fourth Amendment requires that the government get a warrant before it can search the contents of smartphones and laptops at the border."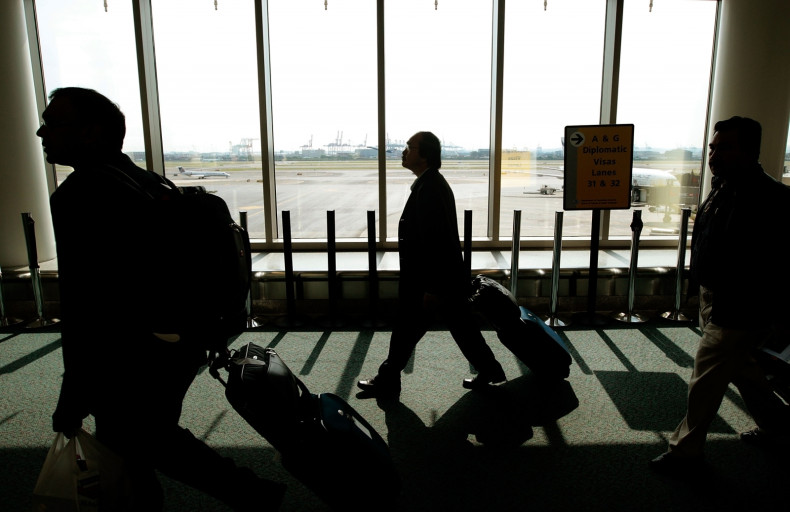 According to the ACLU, which regularly campaigns on digital and human rights issues, the total number of searches is spiking under the administration of Donald Trump.
In the first half of 2017 alone, it said officers conducted nearly 15,000 electronic device searches.
That's compared to 8,503 in 2015 and 19,033 in 2016 – both annual statistics.
"People now store their whole lives, including extremely sensitive personal and business matters, on their phones, tablets, and laptops, and it's reasonable for them to carry these with them when they travel," said Sophia Cope, staff attorney at the EFF.
"It's high time that the courts require the government to stop treating the border as a place where they can end-run the constitution," she added.
In February 2017, US senator Ron Wyden said he was "alarmed" by reports of unwarranted border searches and claimed that he would draft new legislation to end the practice.
"In addition to violating the privacy and civil liberties of travellers, these digital dragnet border search practices weaken our national and economic security," he said at the time.