Hiker missing in Montana found safe with her dog after surviving on stream water for days
Madeline Connelly was found with her dog and a sweater in the Great Bear Wilderness area.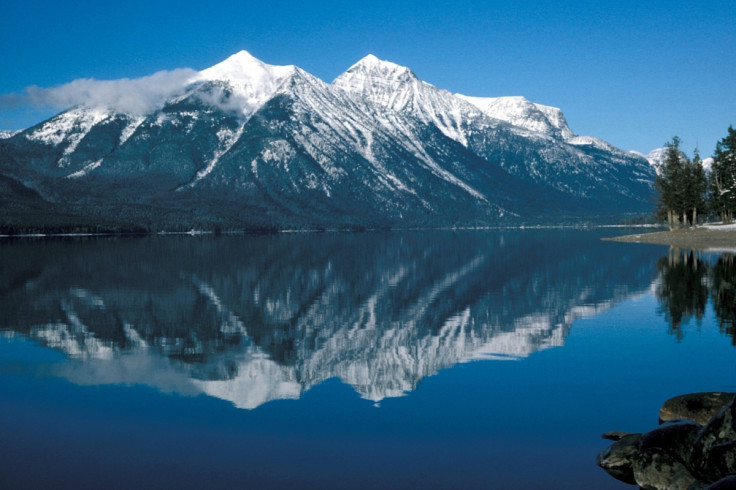 A woman from the US who went missing after going for a hike on 4 May has been rescued by a search team.
Madeline Connelly was rescued after six days of her disappearance. She was found with her dog Mogie and wearing a sweater in the Great Bear Wilderness area near Glacier National Park, the BBC reported.
The 23-year-old said she was hungry for the six days, and only survived because of the water from the streams, which she drank to keep herself alive.
According to reports, her family had confidence in her and they knew that their daughter will be safe. Michael Connelly, her father, told reporters that Madeline was an experienced hiker and, as she had no injuries, her first words to the people who found her were: "Can I hike out with you?"
But they declined her request and airlifted her to a nearby hospital. Later she was reunited with her family.
Madeline's father also said that during her missing days, he continued to send her text messages "knowing she's going to read all the texts I sent her, some of them are funny".
"Some of them probably were a little emotional, but the whole time she would read them all. I knew she would," Michael said.
Madeline was in Montana to see her uncle's family and on 4 May, she decided to go for a hike and an overnight camp-out with her dog in the wild.
A search operation was launched on 6 May after she did not come back.
"All I had was overalls, a sweater with a hood, a T-shirt, my dog's leash, my dog and my car keys. I feel like an idiot, honestly, because it was just a huge mistake," she said, explaining that she became lost at one point, but neglected to return.
"I was hiking about 10 miles a day. I had my dog with me. We rested for about two days because I just couldn't move one day. It kind of snowed," Madeline added.
© Copyright IBTimes 2023. All rights reserved.