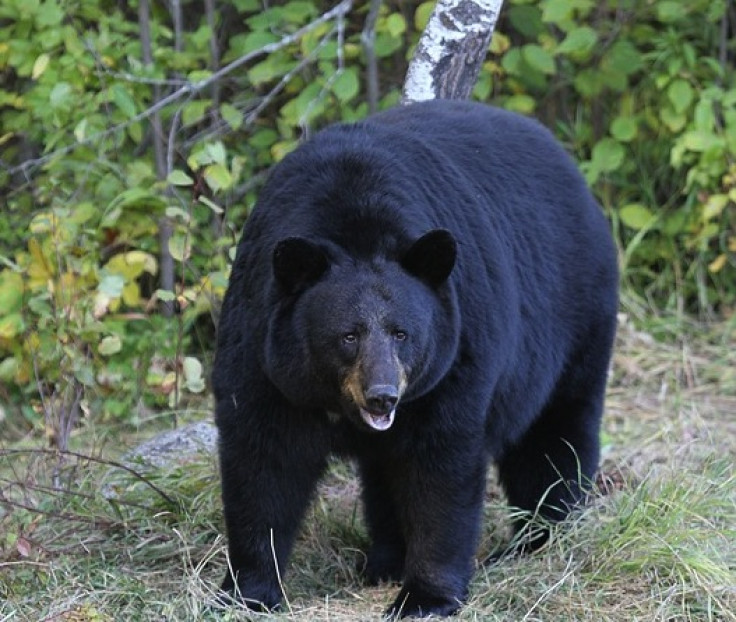 A hiker who found himself "trapped" between two bears before being attacked by one has been hospitalised after suffering numerous injuries.
Dan Richman, 53, was walking in Bailey Canyon Wilderness Park in Sierra Madre, just outside of Los Angeles, when he spotted a bear in his path that towered over his 5"11 frame.
"All of a sudden I saw this bear standing on its hind legs and I'd never seen a bear in person before, I was pretty freaked out," Richman told KTLA.
But the situation quickly got worse for the hiker, as there was another bear behind him.
"I turn around and there's another bear coming out towards me. At that point, I was trapped. I yelled at the top of my lungs to attempt to scare it away," he said.
Believing the second bear was backing off, Richman initially believed he may have a chance to flee, he told the station from his hospital bed. However, instead of warding the animal off, the bear proceeded to attack him.
"It's hard to imagine until one attacks you and you just feel the strength of its jaws and its body," he said. "He first grabbed my wrist, he actually put his mouth around my neck. And I just stayed really, really still.
"Once I knew that he was attacking me, I did not fight back. I just stayed silent. I was down on my hands and knees, and I was perfectly still because it was the only chance that I had."
Eventually the attacking bear "eased up" Richman explained, giving him a chance to get up and walk away. "Once I thought it was clear, I just started running down the mountain," he added.
Back at his home, Richman called for an ambulance and was rushed to hospital with head trauma caused by falling during the attack as well as a number of other injuries sustained.
It is believed the pair of bears could either be a mother and a cub, with authorities explaining attacks in the area are rare. However, two hiking trails have been closed as a precaution.
"We have bears in the area looking for food and water," Sierra Madre Police Chief, Larry Giannone, told CNN.
"They're typically non-aggressive. We've had officers that typically walk right by them and they shoo them back into the foothills."