US: Homeless man breaks into home, hides under bed for three days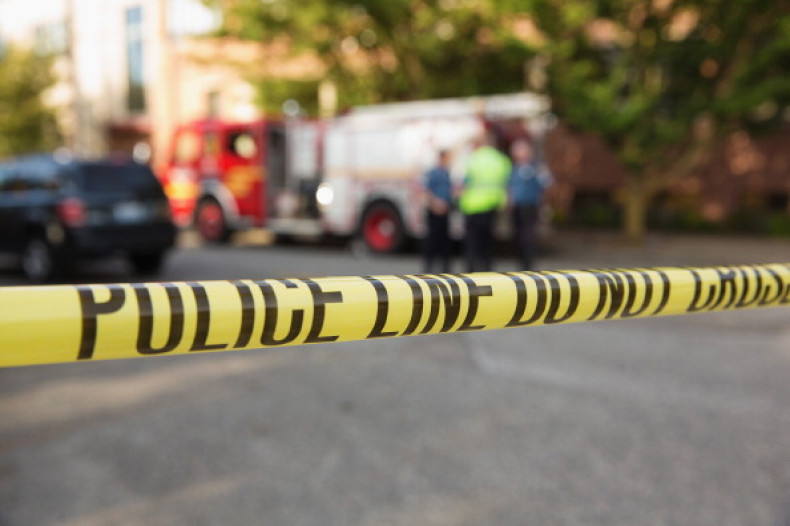 A New Jersey man broke into a home and hid under the bed for three days.
The accused, Jason Hubbard, reportedly entered the house as the homeowner took out the garbage on 7 May.
Hubbard was found charging his cellphones and hiding in the spare bedroom on 10 May.
It was later revealed that the man had dated the family's daughter five years ago, reported AP News. He is believed to be homeless.
"I think he just had water. I wasn't scared, I was just angry," said the unidentified homeowner.
Hubbard has been charged with burglary and is being held at the Middlesex County Adult Corrections Center in North Brunswick on $50,000 (£32,226) bail, according to the Spotswood police.
He has also been charged with theft of services since he was allegedly charging four cellphones using a socket under the bed.
Earlier, an amorous thief broke into a shopping mall in Brazil and was caught on CCTV having sex with a store mannequin.
"It was a strange thing, without rhyme or reason," Ricardo Carvalho, manager of the shopping mall, told the Folha De Jaragua newspaper.
"If such an individual is capable of committing an act like this, imagine if he broke into a house? He could do the same with a helpless person."