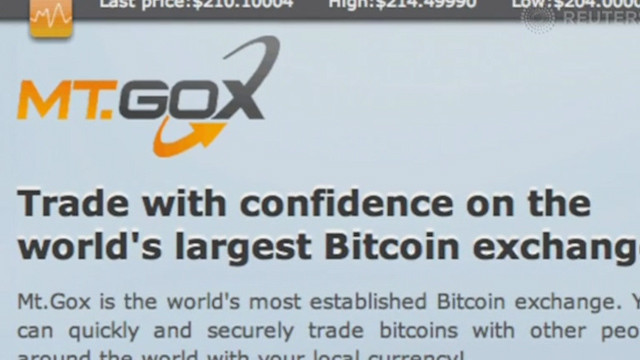 A group of investors are planning to revive the bankrupt bitcoin exchange MtGox after acquiring it for a token payment.
The Wall Street Journal citing "people familiar with the matter" reported that the investor group with Hollywood ties is offering one bitcoin or less than $400 (£235, €284) at current prices for the exchange.
The group includes Brock Pierce, a former child actor-turned technology entrepreneur. Other investors include venture capitalists William Quigley, the managing director of Santa Monica, California-based Clearstone Venture Partners and a former financial director of Disney Inc.'s licensing businesses.
John Betts, who ran electronic trading platforms at Morgan Stanley and Goldman Sachs Group Inc., would be the head of the proposed new firm, according to the plan.
The acquisition should get the nod from a Japanese bankruptcy court, but the low valuation of the exchange would be a problem for the court, according to the newspaper.
The group filed documents with the court, saying it hopes to revive the exchange and set aside 50% of its transaction fees to pay back troubled customers and other creditors over time, WSJ said.
Japan-based MtGox, which hosted 80% of the world's bitcoin trades at one point, collapsed after reporting that about 850,000 bitcoins were stolen in what it claims was the result of a two-year long security breach. The company filed for bankruptcy protection in Japan on 28 February and subsequently in the US.
Later, the company said it found 200,000 of the lost coins in old format wallets, while rescanning them following the bankruptcy filing. Factoring in the newly found bitcoins, the total number missing is now estimated at 650,000.
The group justified the near-zero price for the exchange with the "information vacuum" over the missing bitcoins, people familiar with the plan told WSJ.
It is impossible to place a value on the lost coins, according to the group.