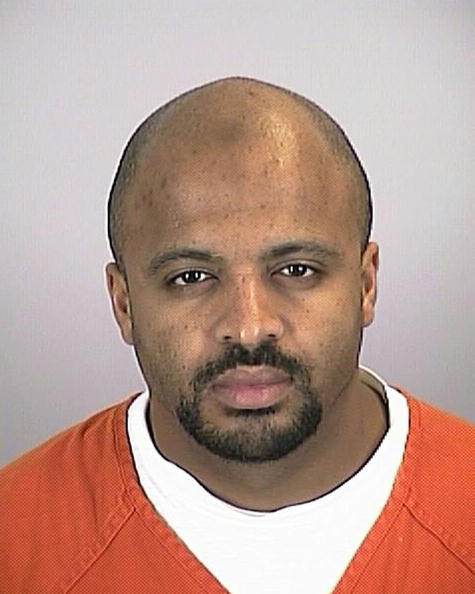 A US judge has dismissed claims from the families of 9/11 victims that Saudi Arabia provided material support to al Qaeda. US District judge George Daniels ruled that Saudi Arabia had sovereign immunity from damage claims by the families of the nearly 3,000 victims of the attacks. The ruling also extends to claims from insurers, who paid out millions after losses from building owners and businesses.
As part of their case, the plaintiffs submitted testimony from al Qaeda operative Zacarias Moussaoui, who is serving six life sentences for his role in the attacks. Daniels added that including the additional testimony was "futile, however, because the additional allegations do not strip defendants of sovereign immunity".
Sean Carter, one of the lawyers for the victims, said that the ruling was the consequence of the US government's decision to withhold classified evidence that could support their case. "Obviously, we respectfully disagree with Judge Daniels's ruling," he said, and added that the plaintiffs would appeal.
Fifteen of the 19 extremists responsible for hijacking the planes that destroyed the World Trade Center in New York, as well as flying into the Pentagon in Washington DC and crashing into a field in Pennsylvania, on 9/11 were Saudi nationals.
Judges have twice before ruled that Saudi Arabia has sovereign immunity from claims filed by 9/11 victims' families. In December 2013 an appeals court ruled that charges could be brought against Saudi Arabia. The plaintiffs allege that Saudi agents provided 9/11 hijackers with support, including accommodation in the US.