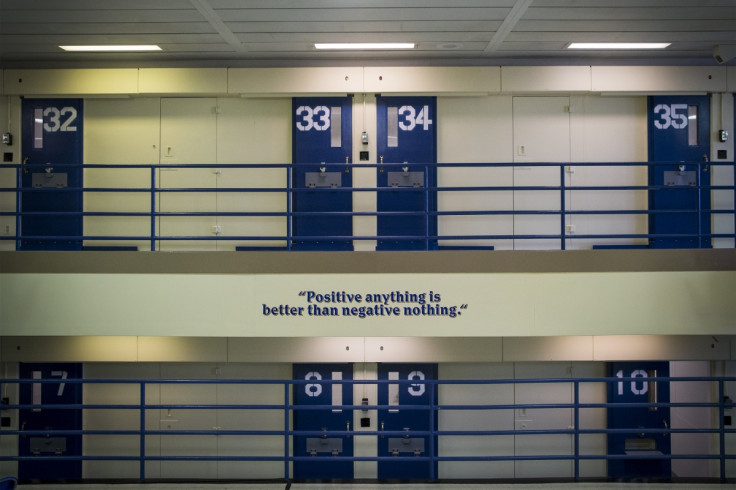 The US Justice Department is expected to release around 6,000 drug offenders early from prison to help reduce overcrowding and provide relief to inmates who received severe sentences in the last 30 years. Federal inmates from prisons across the US will be released by the Bureau of Prisons between 30 October and 2 November.
Officials announced that around two-thirds of the released prisoners will be sent to halfway houses and home confinement before being granted supervised release. The remaining one-third are foreign citizens who will be deported.
The massive early releases comes on the heels of a 2014 decision of the US Sentencing Commission to reduce potential punishment for future drug offenders and also applied the ruling retroactively. However, The Washington Post noted that the commission's action is different to efforts by President Barack Obama to provide clemency to certain non-violent drug offenders.
The new sentencing guidelines could result in the early release of 46,000 out of 100,000 drug offenders in US federal prison. The initial 6,000 inmates would be part of the first wave of releases, the Washington Post noted. An additional 8,550 inmates could be eligible for release between 1 November 2015 and 1 November 2016, the Sentencing Commission estimated.
Inmates who have applied for retroactive sentencing since the rule change have seen an average sentence reduction of 23 months, the Justice Department told NBC News. "The Department of Justice strongly supports sentencing reform for low-level, non-violent drug offenders," Deputy Attorney General Sally Quillian Yates said in a statement. "The Sentencing Commission's actions— which create modest reductions for drug offenders — is a step towards these necessary reforms."
The Bureau of Prisons said it expects its overall federal inmate population to decline 12,000 by the end of the 2016 fiscal year. The current federal inmate population stands at 205,723.