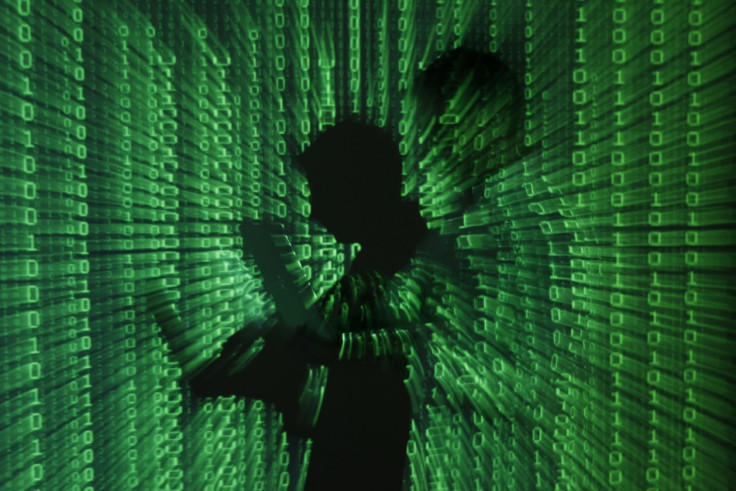 US authorities charged 32 defendants on 11 August in a case of hacking for stock-trading advantage. The defendants were accused of being involved in an international fraud in which hackers stole non-public information about corporate earnings and transferred them to traders, who then made more than $100m (£64.2m, €90.7m) from the information.
In a complaint filed in the US District Court of New Jersey, the Securities and Exchange Commission (SEC) said two computer hackers living in Ukraine infiltrated computer systems of newswire services including Business Wire and PRNewswire and stole more than 100,000 press releases, having market-sensitive information related to publicly-traded companies before their actual release to the public. Information of companies including Panera Bread, construction equipment-maker Caterpillar, RadioShack and Edwards Lifesciences were stolen by the hackers.
Subsequently, the hackers distributed the documents to traders located in the US and other countries, who used the information to their advantage. Traders paid hackers for the stolen information, either through a flat fee or a percentage of the illicit profits gained from the illegal trading, according to the compliant.
"The hacker defendants stole the press releases and passed them to the trader defendants in the window of time between when the press releases were uploaded to the newswire service's system and when the press releases were publicly issued," the complaint read. "As a result, the trader defendants had an unfair trading advantage over other market participants because they knew the content of the press releases before that information was publicly announced."
"Today's case also serves as a stark reminder to companies that your computer systems are vulnerable targets," SEC chairwoman Mary Jo White said. "Be vigilant in protecting your systems, taking measures to detect and guard against hacking, and working together with law enforcement to uncover the theft and misuse of stolen information."