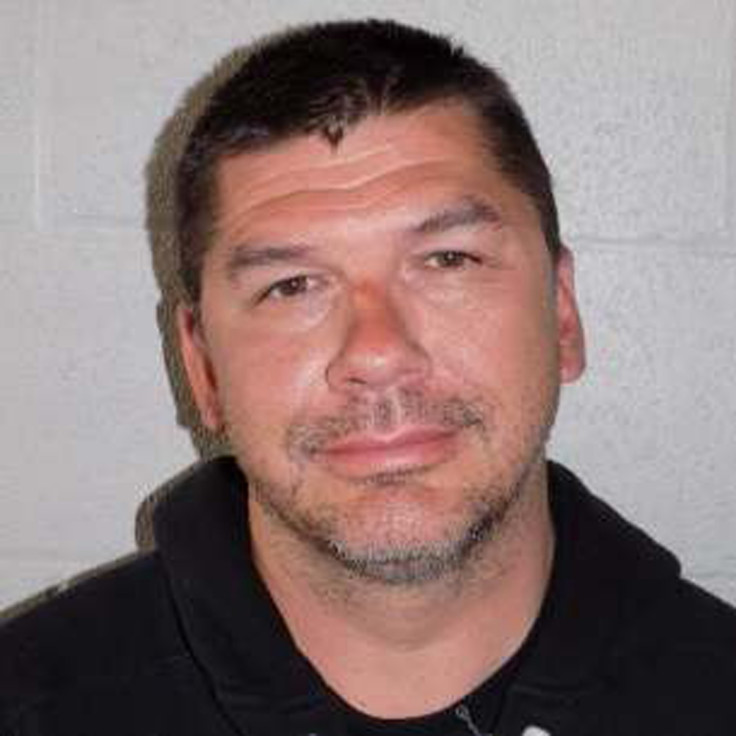 The mayor of Stockton, California, has been arrested accused of playing strip poker with minors at his youth camp in Amador County. Anthony Silva is also charged with providing alcohol to a minor, making an illegal recording, along with cruelty to a child by endangering their health and contributing to the delinquency of a minor.
The strip poker incident is said to have happened in the early morning, 7 August 2015 at the Silver Lake Camp.
According to the LA Times, 23 photographs and four videos were found by investigators, thought to be taken between 3 August and 9 August 2015. The discovery came after an FBI search of Silva's mobile phone.
According to a statement from prosecutors, one of the videos seems to show a phone being set down on the ground so there is only audio: "That clip contains audio of a conversation between participants involved in a strip poker game that occurred in Silva's bedroom." The secretive nature of the video suggests that those involved did not want to be recorded, said prosecutors.
Witnesses stated to the FBI that Silva had provided alcohol to the minors during the strip poker game. Silva has been released on $20,000 bail.
According to officials, evidence also included details of another incident in which Silva is alleged to have recorded a conversation with a city employee without consent. Silva says that his phone and two laptops were confiscated in October but he claimed that officials from Homeland Security failed to produce a warrant.
Silva's attourney told local Stockton site, recordnet.com, that the mayor plans to fight the chargers: "We agreed we are going to fight this tooth and nail and it's going to be ugly because the FBI is involved."
The mayor was previously accused of sexual battery by a 19-year-old said a police report that recordnet.com described as "heavily redacted". In an article published before his election as mayor, several women anonymously made other allegations against him.
Silver is due at Amador County Superior Court on 16 August.