Michael Flynn, the US national security adviser, reportedly discussed Washington's sanctions against Moscow with Russian ambassador to the United States, weeks before President Trump assumed office.
The Washington Post, citing unnamed current and former US authorities, said some senior US officials interpreted the communication as an inappropriate signal to Moscow that it might expect a reprieve from sanctions imposed by the Obama administration in December for Russia's alleged interference in the US elections in November 2016.
Several officials also told the Post that while sanctions were discussed, they did not see any proof that Flynn conveyed an explicit promise to take action after the inauguration.
Meanwhile, in an interview on Wednesday (8 February), Flynn denied having any private conversation with Kislyak regarding the topic.
However, on Thursday Flynn backed away from the denial and said through a spokesperson that "while he had no recollection of discussing sanctions, he couldn't be certain that the topic never came up".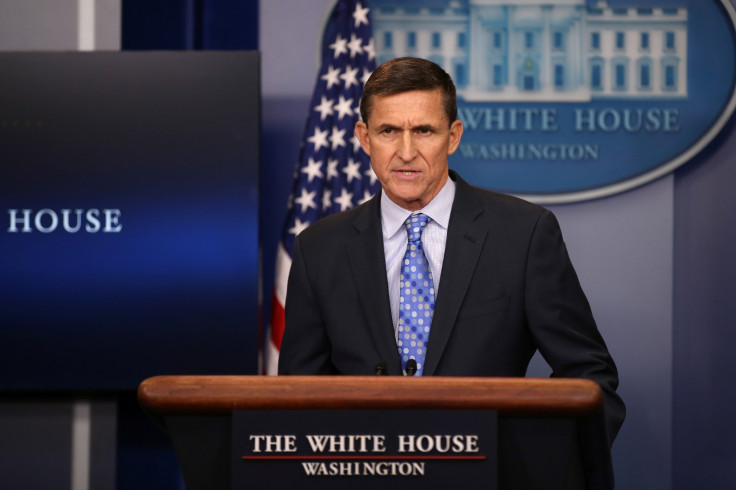 Officials told the Post that FBI is still investigating the national security adviser's communications with Kislyak.
The conversations between Flynn and the ambassador come into question as Flynn may have violated the Logan Act that prohibits private citizens from engaging in diplomacy with foreign governments.
Nine former and current officials who were in senior positions during the time of the calls at various federal agencies spoke to the Post on the condition of anonymity to discuss the matter.
One of the officials was quoted as saying "Kislyak was left with the impression that the sanctions would be revisited at a later time."