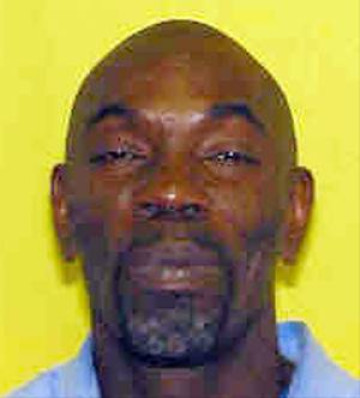 Ricky Jackson, 57, from Ohio and brothers Ronnie and Wiley Bridgeman were found guilty of the 1975 murder of Cleveland area money-order collector named Harold Franks.
Mr Vernon, now 53, this week admitted he had given a false testimony, leading to the wrongful conviction of Jackson, then 18. Vernon confessed to a pastor that he was on a school bus at the time of the killing, a fact confirmed by several witnesses. He revealed that he was fed details of the crime by police and lied under police pressure
There was no other evidence linking Mr Jackson to the murder.
In March this year, acting on behalf of Jackson, the Ohio Innocence Project filed a motion for a new trial, supported by a sworn affidavit from Vernon.
Cuyahoga County Prosecutor Tim McGinty said the state would drop its opposition to Jackson's motion for a new trial and would dismiss the charges against the three altogether.
"The state is conceding the obvious," said McGinty.
Mr Jackson's co-accused, brothers Ronnie and Wiley Bridgeman, who were 17 and 20 at the time, have now filed for a retrial. Both had been on death row until Ohio temporarily abolished the death penalty in 1978.
"One of them came within 20 days of execution before Ohio ruled the death penalty unconstitutional," said lawyer Mark Godsey.
Mr Jackson had also initially been sentenced to death, but had the sentence lifted after a paperwork error.
Jackson will now walk out of jail a free man. It is the longest time any US exoneree has spent in an Ohio prison.
Cleveland police have since linked another man to a revolver and a green convertible that was seen at the scene of the crime.