The mother and stepfather of a teenager who died from alcohol poisoning have admitted allowing him to drink himself to death. Joseph M Richardson and Paulette L Richardson are accused of the involuntary manslaughter of their 16-year-old son Kendal Ball.
According to court documents, the teenager from the small town of Urie in Wyoming, died on 7 July, after his parents allowed him to drink, despite being underage. The legal age for drinking alcohol in the US is 21.
Kendal is believed to have started drinking at around 8.30pm on 6 July, consuming multiple shots of Fireball and Jack Daniels. Two hours later, he went to bed. His mother checked on him around 11pm and he gave her a thumbs up, to say he was ok. However, when his stepfather checked on him at 3.45am, there was no response. According to the Uinta Herald paramedics found him with dark blue, cool skin.
An autopsy found his blood alcohol level was 0.587%, which is over seven times the legal limit for drivers in the state. He was also underage.
Sky News reports that Mr Richardson is alleged to have told police he wanted to prove a point about the dangers of alcohol by getting Kendal sick because he had "expressed his desire to drink" for the past three years.
Mrs Richardson is also believed to have told police that Kendal's biological father had been an alcoholic and she did not want her son to turn out the same way.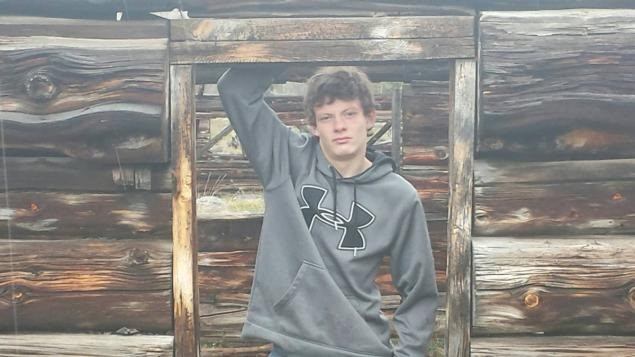 Uinta County Attorney Loretta Gerrard said: "I am not here to make parenting decisions for people. What I hope people understand, however, is that some traditional parenting lore, wives tales or theories don't apply in an age where we have refined products that accelerate the effect of chemicals on the human body."
Paulette and Joseph Richardson face up to 20 years in prison if convicted. Prosecutors are also considering whether to charge a friend who was at the family home at the time of the incident.
Sheriff Doug Matthews said: "It's a tragedy. There's both sides of the issue. The majority of the people in the community are concerned — they're wanting to know more."
The couple will appear in court on Friday 18 September for a preliminary hearing.