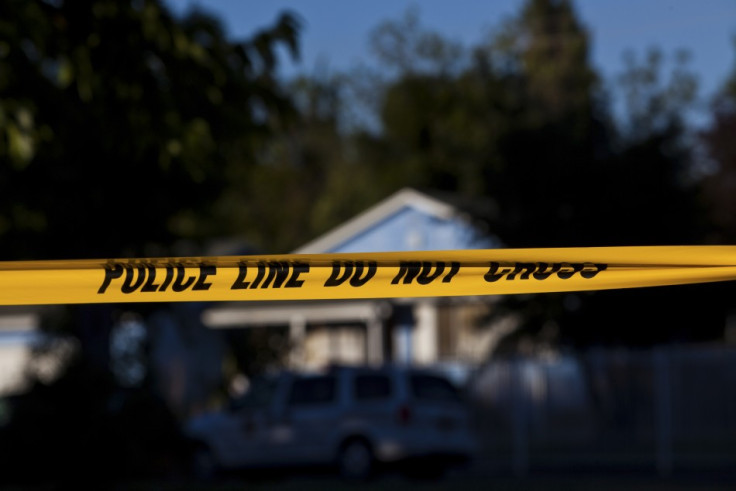 A $5,000 reward has been offered after a dog was found raped, murdered and left hanging from a tree. The female pit bull was found dead in Thurston County, Washington.
The animal had died from asphyxiation after being hung from the tree. There was evidence the dog had been "severely sexually assaulted" while it was restrained. Its body was discovered by a mountain biker on Monday (21 March) on land belonging to the Department of Natural Resources.
The Humane Society of the United States (HSUS), the largest animal protection organisation in the US, is offering the $5,000 reward for information leading to the conviction of the animal's killer. It is double the society's standard award for cases of this type because a board member donated extra money.
In an appeal for information, the HSUS warned prosecuting cases of this type was essential as "the connection between animal cruelty and human violence is well documented".
Dan Paul, Washington state director for The HSUS, said: "This is a truly horrific situation in all aspects. To think about the suffering this dog experienced in her final moments, as well as knowing there's an individual or individuals in our state who would perpetrate this type of abuse, is sickening. We are hopeful this reward will bring someone forward with information about this despicable crime."
According to Fox61, the FBI is assisting with the investigation into the murder of the animal, and is offering double the society's award amount to anyone who has information.