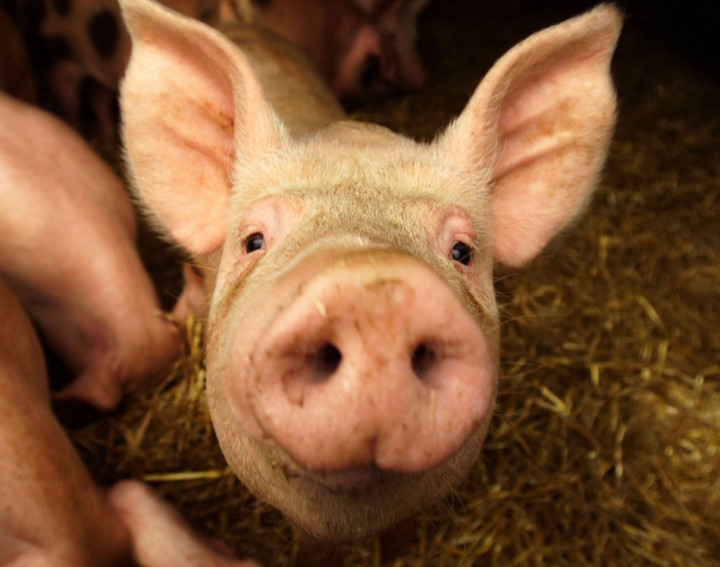 The National Pork Board, an association of US pork producers, is launching an online campaign defending antibiotics use in livestock, as the practice was questioned by a television documentary.
Reuters reported that the National Pork Board sent out an email to food and agriculture officials detailing its strategy in advance of PBS Frontline programme entitled, "The Trouble with Antibiotics", which was aired on 14 October.
The industry was taking steps to "monitor, engage and respond to any and all media coverage of this story," Jarrod Sutton, vice president for social responsibility at the National Pork Board, said in the email seen by Reuters.
The strategy includes Paid Search Engine Optimization (SEO) in order to lead consumers who search online about the topic to industry-funded websites.
"The industry will tie any consumer searches for 'PBS Frontline' and 'Antibiotics' to the US Farmers and Ranchers Alliance site, Food Source," according to the email.
"Included in these searches will be the terms 'pork, antibiotics and Frontline.' In those cases, users will be directed to the National Pork Board and [National Pork Producers Council] NPPC site PorkCares.org."
It was not clear when the SEO effort would start. As of now, the mentioned search terms do not provide the results intended by the association on Google.
The PBS Frontline documentary earlier showed the widespread use of antibiotics on animals, and pointed that the use may be a factor for the creation of antimicrobial resistant bacteria dubbed 'superbugs' that can infect human beings.
In December 2013, the US FDA announced its plan to ask companies to voluntarily limit the use of antibiotics fed to animals for growth promotion amid escalating concerns in the public.
The National Pork Board has since been trying to ease fears in the public about the use of antibiotics in pork.
"This is not a total ban of antibiotics in feed or water," Liz Wagstrom, chief veterinarian for the National Pork Producers Council, said earlier in a statement.
"It will just affect the medically important ones and just for growth promotion. Antibiotic use for prevention, treatment and control of illness or disease will remain."
"Pork producers routinely work closely with veterinarians, so this relationship is already part of their mind-set whenever they use antibiotics on the farm," said Jennifer Koeman, director of producer and public health for the Pork Checkoff.