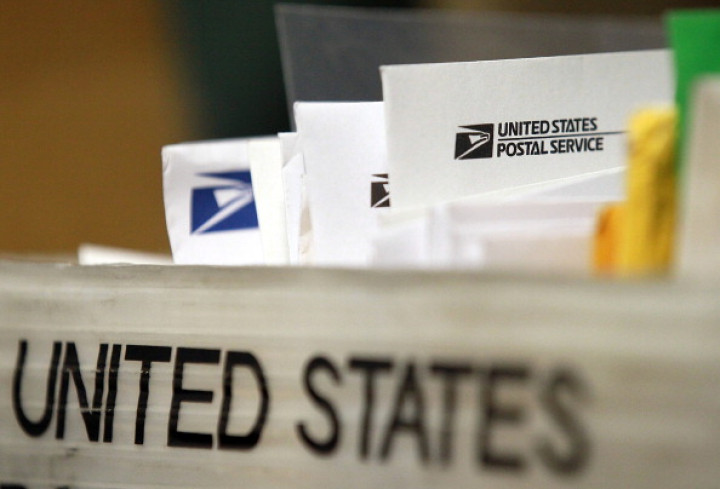 According to a 2014 audit, it has emerged that the United States Postal Service agreed to thousands of law-enforcement requests last year to secretly monitor the mail of American citizens without providing sufficient legal written authorization.
At times, no written authorization was presented nor was adequate reason provided for spying on an individual's mail for criminal and national security investigations.
Not only was the US Postal Service at fault for catering to such requests but it has been revealed that many of the surveillance requests were processed with the same tracking numbers, which makes it impossible to conduct a thorough investigation.
"Insufficient controls could hinder the Postal Inspection Service's ability to conduct effective investigations, lead to public concerns over privacy of mail, and harm the Postal Service's brand," read a statement from the audit report.
Despite the surveillance program, titled 'mail covers', being centuries old, it is still deemed to be a powerful investigative tool.
Under the program, postal workers record addresses, names and any other information that is revealed on the outside of the letters and parcels before they are delivered.
"It appears that there has been widespread disregard of the few protections that were supposed to be in place," said Theodore Simon, president of the National Association of Criminal Defense Lawyers.
According to Simon, the audit reveals how public American citizens' lives can be.
The audit findings, which have been reported by Politico and The New York Times, also reveal the depth of the nation's surveillance efforts that were triggered after 9/11.
In one instance, a US country attorney, Andrew Thomas, and sheriff, Joe Arpaio, used the surveillance program to spy on a political opponent, Mary Rose Wilcox, in 2011 in Arizona.
Wilcox's personal and business mail was tracked after she objected to sheriff Arpaio's targeting of Hispanics in his immigration sweeps.
"I don't blame the Postal Service, but you shouldn't be able to just use these mail covers to go on a fishing expedition. There needs to be more control," said Wilcox who was awarded £0.6m ($1m) in a settlement in 2011 after she sued the county.