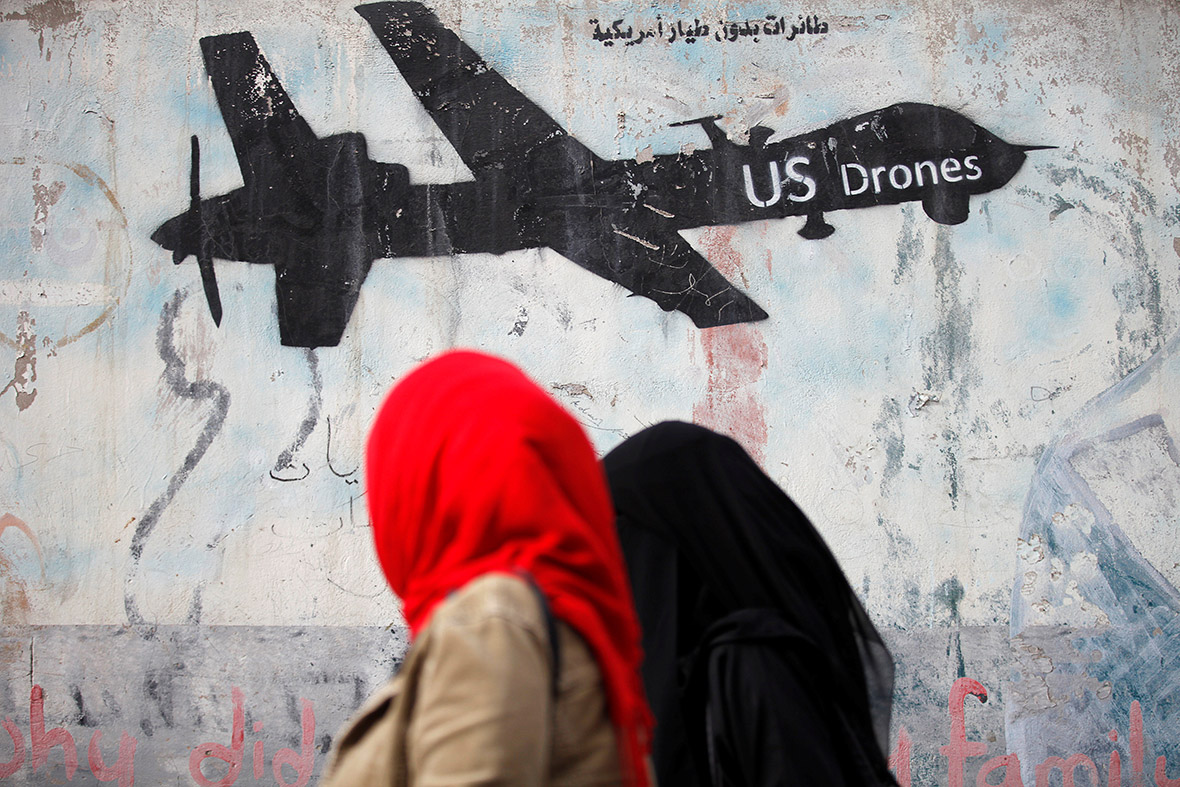 The US raid on an al-Qaeda compound in Yemen in January reportedly did not produce any significant intelligence, US officials have said.
Senior officials told NBC News they are not aware of any intelligence from the raid, which killed Navy SEAL William Ryan Owens and 25 civilians. Few people in the Pentagon have said that the operation yielded "actionable intelligence".
A senior Congressional official who was briefed on the matter said that the Trump administration still has to explain the reasons for the raid and the need to use ground troops in Yemen.
Pentagon officials called it a "site exploitation mission" planned to gather intelligence. Other officials have, however, said that the operation intended to capture or kill the leader of al Qaeda in the Arab Peninsula (AQAP) Qasim al Raymi.
The plans for the raid began during the Obama administration but were not given the green light. Trump approved the move just a few days after assuming office.
A former NATO commander and NBC analyst James Stavridis said: "Certainly the Obama administration, particularly by the end of its eight-year run, was very cautious in moving forward with any kind of military activity. A new administration I think naturally is going to be spring-loaded to move out and demonstrate something."
This latest development comes after Bill Owens, the father of the Navy SEAL killed during the covert operation, questioned the Trump administration and the raid's premise on Sunday (26 February).
"Why at this time did there have to be this stupid mission when it wasn't even barely a week into [President Trump's] administration?" Owens asked during an interview with the Miami Herald. "For two years prior ... everything was missiles and drones [in Yemen]... Now all of a sudden we had to make this grand display?" Owens has refused a meeting with President Trump on the matter.
On multiple occasions the White House has claimed that the mission was a success. Press Secretary Sean Spicer said: "We gathered an unbelievable amount of intelligence that will prevent the potential deaths or attacks on American soil."
Multiple senior officials, however, have pushed back against that assessment and told NBC News that they did not see enough evidence to support that claim.