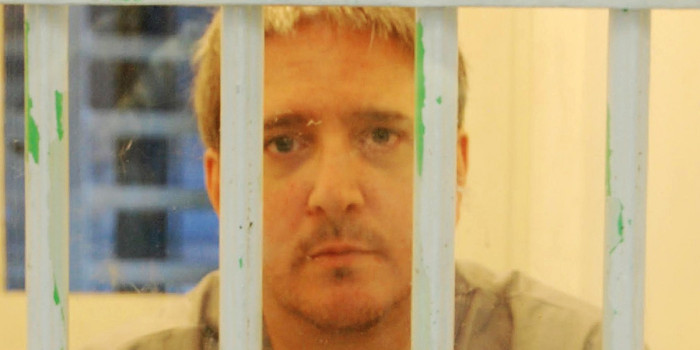 The scheduled execution of a man on death row in Oklahoma has been postponed just three hours before he was due to be killed to give lawyers time to follow up potential new lines of inquiry. Richard Glossip, 52, was due to be executed by lethal injection for the 1997 murder of his boss, Barry Van Treese.
The Glossip case has been the subject of debate in the US because Glossip was not convicted of carrying out the murder himself and the only evidence linking him to the crime was that of the man said to have committed the murder, Justin Sneed. Sneed said Glossip paid him to carry out the attack, in which the victim was bludgeoned to death with a baseball bat. By confessing to the crime and incriminating Glossip, Sneed escaped the death penalty himself. Now another inmate, Michael Scott, has said in an affidavit, he overheard Sneed boasting that he framed Glossip.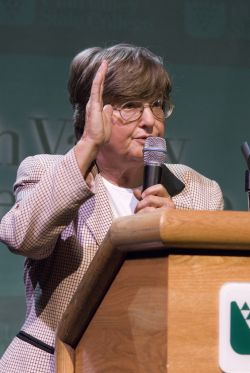 An earlier appeal by Glossip's legal team for a stay of execution had been turned down by Oklahoma Governor Mary Fallin. Speaking after the postponement was agreed by Oklahoma Court of Criminal Appeals, Fallin said: "Court is the proper place for Richard Glossip and his legal team to argue the merits of his case. My office will respect whatever decision the court makes, as we have throughout this process."
Actress Susan Sarandon was one of those expressing concern over Glossip's conviction. Sarandon played Sister Helen Prejean in the movie "Dead Man Walking." Sister Prejean is a spiritual adviser to many people on death row, including Glossip.
Amnesty International also called for the execution to be halted. "The death penalty is the ultimate, irrevocable punishment and is never acceptable. If a flawed trial like this can result in the state taking someone's life, then the system is broken beyond repair," said Steven W. Hawkins, executive director of Amnesty International USA. "This execution must be halted and the death penalty should be ended once and for all."
Glossip's execution is now set to take place on 30th September. The condemned man's attorney Mark Henricksen said: "We're asking for a stay of execution to give the court more time to review this new evidence, which we think casts grave doubt on Richard's guilt."