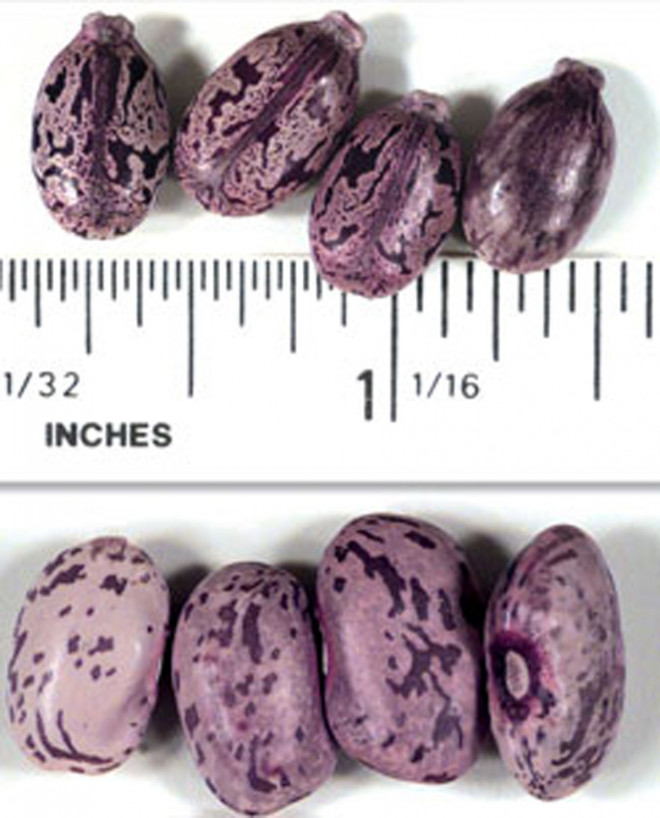 A Georgetown university student has been charged with possessing the deadly poison ricin, which he claims to have manufactured in his dorm room.
Daniel Harry Milzman, 19, appeared in court on Friday and a judge ordered him to be held pending a hearing next week.
According to an FBI affidavit, he had been held and charged with possessing a biological agent.
The papers say that he learned how to make ricin online using his iPhone, then bought all of the ingredients at local stores.
Ricin is made from castor beans. There is no known antidote and a small inhaled or injected dose can be deadly.
Milzman allegedly showed a bag containing ricin to his dorm adviser, who then notified authorities.
He told investigators he produced it wearing a mask and goggles about a month ago, then put it in a bag sealed with hockey tape, and kept it in his room.
Lab tests confirmed the identity of the deadly substance.
Milzman had produced a sufficient amount to kill someone, authorities confirmed.
Joseph Laposata told WAMU his classmate was "obsessed" with AMC TV series Breaking Bad and believed Milzman may have been inspired by the hit show.
"It seems facetious to say this, but I'm not joking...he's a bit obsessed with Breaking Bad, and he would've gotten the idea from that. And since he's a scientist kid, he would've been able to figure out how to actually make it."
In the show, lead character Walter White manufactures the substance to dispose of enemies.
Georgetown said in a statement on Wednesday that tests on McCarthy Hall for the presence of biological agents were negative, and there had been no reports of anyone being exposed to ricin.
The university on Friday said the undergraduate student will not be permitted to return to campus at this time.
"The possession or manufacturing of illegal substances are issues we take very seriously and are violations of the university's student code of conduct," said media relations director Rachel Pugh in a statement.