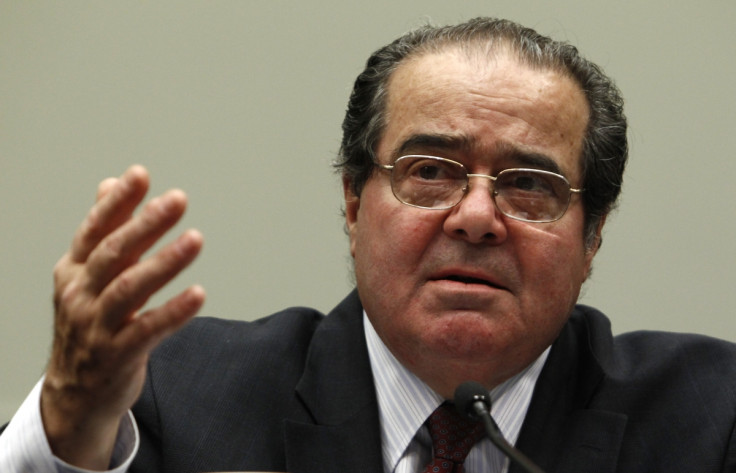 Conservative Supreme Court Justice Antonin Scalia has died at the age of 79, while on a hunting trip in west Texas. According to preliminary reports from the US Marshalls Service, the judge died in his sleep, from natural causes.
"For almost 30 years, Justice Scalia was a larger-than-life presence on the bench," President Barack Obama said, referring to him as "an extraordinary judicial thinker" with "an incisive wit".
Chief Justice John Roberts said: "He was an extraordinary individual and jurist, admired and treasured by his colleagues. His passing is a great loss to the court and the country he so loyally served. We extend our deepest condolences to his wife Maureen and his family."
Justice Scalia had held his position in the Supreme Court since his appointment by president Ronald Reagan. During his tenure he was instrumental in tipping the scales with the court's conservative majority which recently led to stalling Obama's efforts in the areas of climate change and immigration. He was a vocal opponent of abortion and gay rights, a supporter of business interests and an advocate for the death penalty.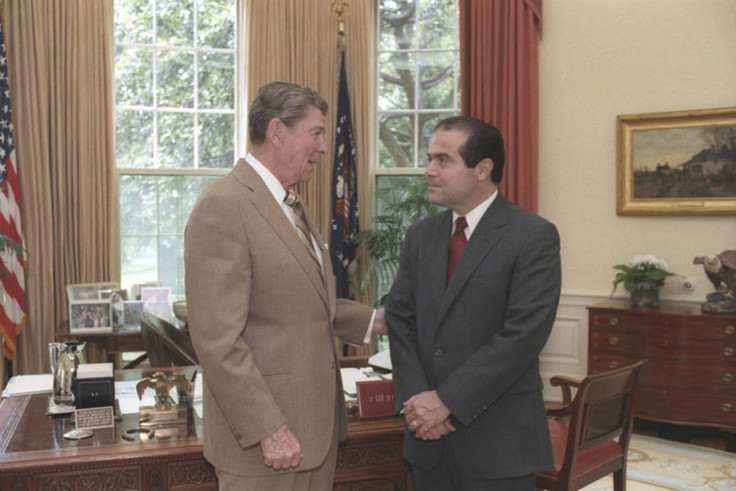 A debate is already on as to who will replace Scalia. While Obama plans to nominate a new justice in a while, the Republican Party is keen that the appointment is done by the incoming president, following the elections.
"There will be plenty of time for me to do so and for the Senate to fulfil its responsibility to give that person a fair hearing and a timely vote," Obama said. "These are responsibilities that I take seriously, as should everyone. They're bigger than any one party. They are about our democracy. They're about the institution to which Justice Scalia dedicated his professional life."
Conservatives are also concerned that the president will choose to appoint a liberal in order to overpower the conservative majority in the Supreme Court and enable smooth-sailing of many of the Obama administration's policies.
Senate Majority Leader Mitch McConnell, a Kentucky Republican said: "The American people should have a voice in the selection of their next Supreme Court Justice."
Republican presidential candidates Ted Cruz and Marco Rubio also voiced their preference for the next president to have the responsibility of the appointment.
The top Democrat in the chamber, Senator Harry Reid, pointed out that any delay in the nomination would be "unprecedented" and the senate has a responsibility to fill the vacancy immediately.
Fellow Democrat and presidential candidate Hillary Clinton also echoed his sentiments. "The Republicans in the Senate and on the campaign trail who are calling for Justice Scalia's seat to remain vacant dishonour our constitution," she said in a statement. "The Senate has a constitutional responsibility here that it cannot abdicate for partisan political reasons."