US Supreme Court throws out transgender case after Trump's policy reversal
The issue revolved around whether female-born Gavin Grimm could use the boys' bathrooms at his school.
The US Supreme Court has thrown out plans to hear its first major case on transgender rights after President Donald Trump rescinded a policy aimed at protecting the minority group.
Justices on Monday (6 March) sent the case involving transgender student Gavin Grimm back to the US appeals court, which earlier ruled in his favour, for reconsideration as an executive order signed by Trump removes rights previously available to the 17-year-old.
The issue revolves around whether Grimm – born a female but who identifies as male – can use the boys' toilet in his Virginia high school.
Under former President Barack Obama's directive, transgender students were able to use bathrooms matching their gender identity.
That was based on a reading of the law known as Title IX of the Education Amendments Act of 1972, which bars federally funded schools from discriminating on the basis of sex.
But after Trump rolled back Obama's directive on 22 February, it is now up to states to decide whether the law covers transgender students.
Grimm sued the Gloucester County School Board after it enacted a policy that clashed with Obama's guidance.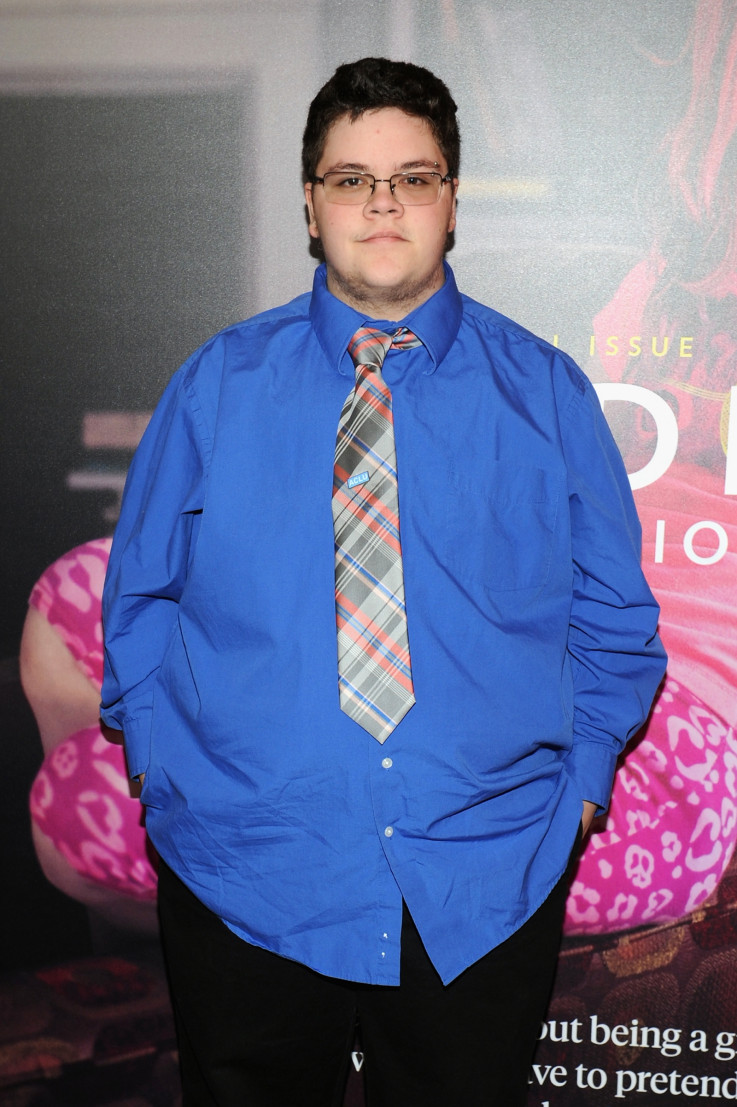 Gavin Grimm at a National Geographic film screening on transgender rights in New York City in February 2017.
Getty
Now that it has been rescinded, the 4th US Circuit Court of Appeals in Virginia will have the chance to rule again.
Despite the setback, Grimm told reporters he remains determined in fighting the case although he is set to graduate his high school in June.
"Obviously this is not what we wanted, and it's disappointing it's going to drag this conversation out even longer," Grimm said, reported Reuters.
But, Grimm added, "If it took 10 years I would stick with it."
As Title IX makes no mention of transgender rights, it is likely the issue will return to the Supreme Court at some point for a ruling.
"This is a detour, not the end of the road, and we'll continue to fight for Gavin and other transgender people to ensure that they are treated with the dignity and respect they deserve," said Joshua Block to Reuters, an American Civil Liberties Union lawyer who represents Grimm.