US teenager pleads guilty to helping Isis with Bitcoin and posting terror tweets on Twitter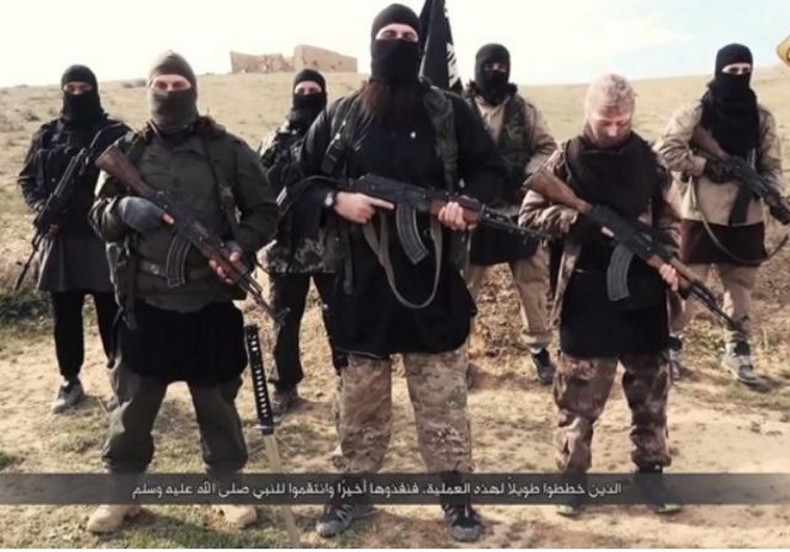 A 17-year-old Virginia boy has pleaded guilty to conspiring to provide material support to a terrorist organisation by suggesting ways Isis could use Bitcoin to dodge detection of its ventures and posting thousands of pro-terrorist tweets on Twitter.
Ali Shukri Amin also helped an 18-year-old friend travel to fight with the terrorist group and boasted of it on his Twitter handle @AmreekiWitness, said authorities. By the time Amin's Twitter account was shut down, he had tweeted more than 7,000 times and attracted more than 4,000 followers, reports the Washington Post.
The fighter Amin helped to travel overseas has been charged with conspiring to kill and injure people abroad and conspiring to provide material support to terrorists and the Islamic State, though he hasn't yet been returned to the US, said prosecutors. According to his plea, Amin helped convert his friend and put him in touch with an Islamic State supporter overseas — through an encrypted chat messenger — who provided a letter and a phone that he could use during travel. The friend told his family he was going on a camping trip.
Amin's Twitter account drew news coverage worldwide as he sparred online with the State Department, speculated how digital currency might be used to fund the Islamic State and urged continuing unrest in Ferguson, Missouri, following the fatal police shooting of a black teenager.
Amin's defence attorney, Joseph Flood, said the teenager was a "good person" who made a "youthful indiscretion." He said the teenager, a devout Muslim, had become upset about the brutal regime of Syrian President Bashar al-Assad and what he perceived as America's support. He turned to the internet and Isis as a way to express his anger, Flood added.
"He was blogging on the internet," Flood said in court. "It's as simple as that."
Close to 50 Americans have been charged with attempting to help or aiding the Islamic State.