US telecom and antitrust regulators signal approval for $48.5bn AT&T-DirecTV deal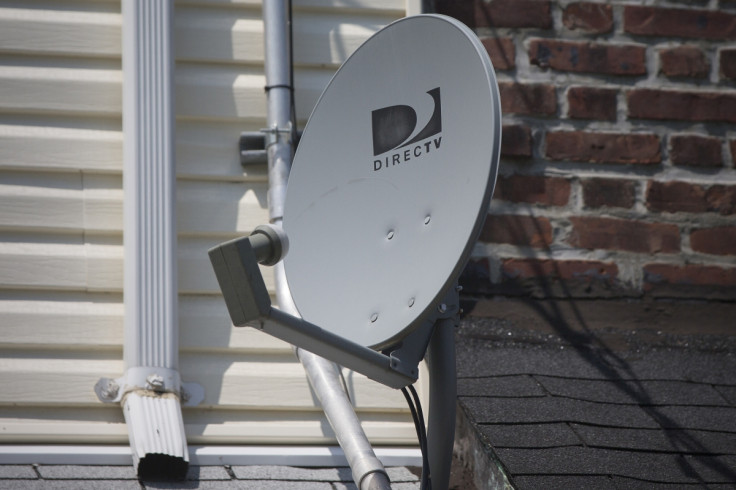 US mobile carrier AT&T's $48.5bn (£31.2bn, €44.6bn) deal to acquire cable provider DirecTV has received the green light from telecom and antitrust regulators, paving the way for the creation of the country's largest pay-TV company.
US Federal Communications Commission (FCC) Chairman Tom Wheeler earlier recommended that the commission vote to approve the merger. Meanwhile, the Justice Department is of the view that the deal may not hamper competition.
The FCC's nod for the deal comes after its negotiations with AT&T in recent weeks, imposing certain conditions on the wireless carrier for the deal to go ahead.
The FCC wants AT&T to expand its fibre-optic broadband service. In addition, the company will have to build out high-speed internet connections to 12.5 million customer locations and share with the FCC all traffic exchange agreements to be entered with other companies.
In May 2014, AT&T agreed to acquire satellite TV provider DirecTV in a deal creating a strong player in the combined mobile, video and broadband sector. The deal is supported by the boards of both companies.
The deal is in line with AT&T's ambitions to grow its businesses in the US, after regulators thwarted its attempt to acquire smaller rival T-Mobile in 2011.
DirecTV has about 20 million subscribers in the US, and the deal would create a clear market leader in the cable TV market.
The US media and communications sectors are experiencing a wave of consolidation.
Charter Communications earlier announced a total of $67bn in deals to acquire Time Warner Cable and Bright House Networks to create the second-largest US cable operator. Further, Dish Network is in merger talks with wireless carrier T-Mobile US.
© Copyright IBTimes 2023. All rights reserved.