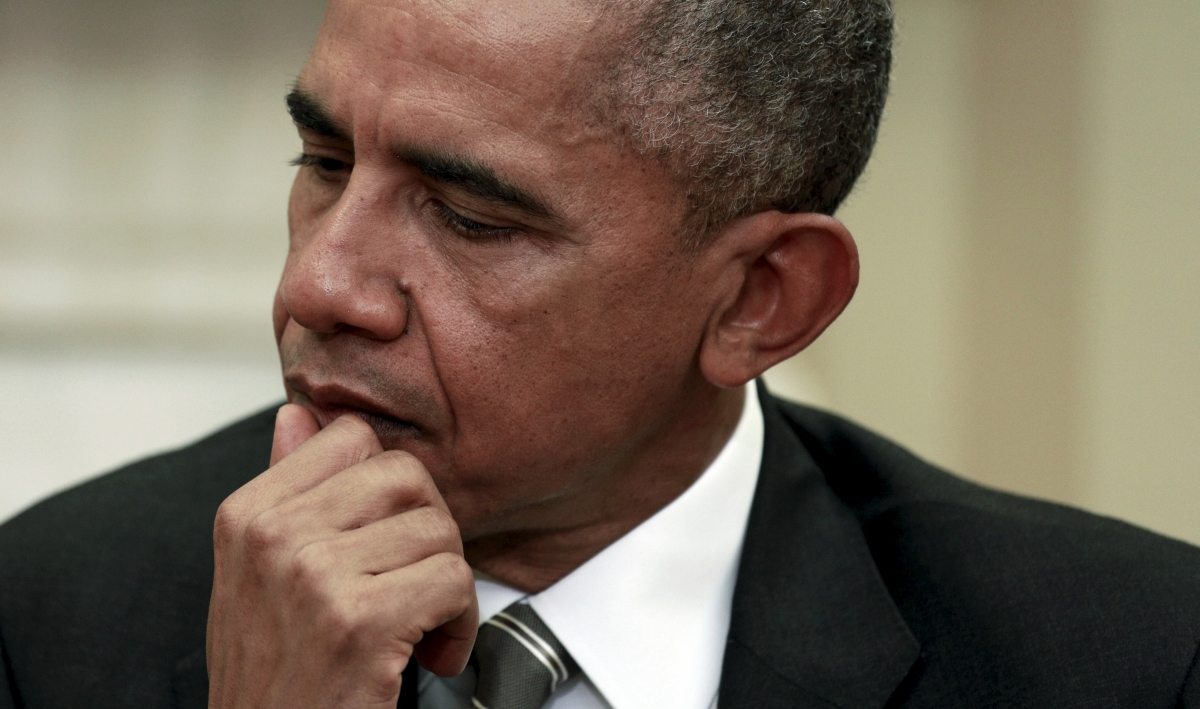 The US will keep thousands of troops stationed in Afghanistan beyond President Obama's departure from the White House in January 2017. The US leader's announcement reverses his pledge to end a 14-year war under his watch.
Washington plans to keep almost 10,000 troops stationed in the country throughout most of 2016, which will be reduced to 5,500 by the time he leaves office in 2017. In a statement, Obama acknowledged the American public's weariness of the conflict and said that he does not support the idea of "endless war", but stated his conviction that this "extra effort" is worth making to ensure Afghanistan's stability, and he described the mission in the country as "vital to US national security interests". He also said that future relations with Kabul will be a "key piece of the network of counter-terrorism partnership we need".
"While America's combat mission in Afghanistan may be over, our commitment to Afghanistan and its people endures," Obama said. "As commander in chief I will not allow Afghanistan to be used as safe haven for terrorists to attack our nation again."
The US forces will be present in Bagram, Jalalabad and Kandahar to beat back the Taliban's resurgence. They will also train and assist Afghan security forces, with the government still requiring strategic help from the US. For months, key figures in the military have said that Afghanistan needs more help and support from Washington to counter the renewed Taliban threat.
The scope of the Taliban's reach is at its highest level since 2001, according to UN data. Last month they stormed the northern city of Kunduz, which they managed to hold for a fortnight before withdrawing completely on 13 October. The Taliban's seizure of the city underlines the need for continued US support for Afghan forces.
Afghan president Ashraf Ghani welcomed Obama's announcement. "This was very much expected, and it's welcome news," said Daud Sultanzoy, an adviser to Ghani. "Mr Obama made a decision based on recommendations from his military commanders, and that is how it should be."