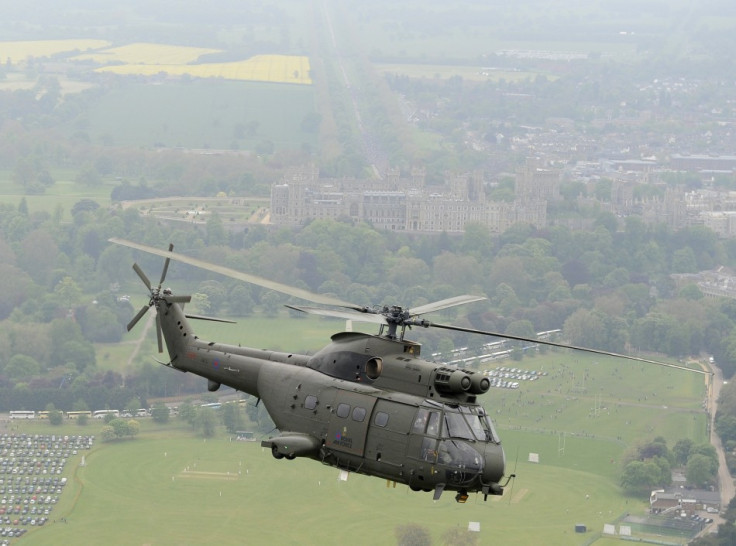 Two RAF service personnel have been killed in a helicopter crash in Afghanistan. The Puma Mk2 helicopter crashed as it was landing at Nato's Resolute Support mission headquarters in Kabul on Sunday (11 October), killing a total of five people and leaving five others injured.
The RAF crew were from 230 and 33 Squadrons both of which are based at RAF Benson, Oxfordshire. An MoD spokesman said an investigation was underway, but confirmed the crash was "an accident ".
Sky News reports a spokeswoman for the Ministry of Defence said: "The incident is currently under investigation but we can confirm that it was an accident and not the result of insurgent activity."
The two Britons killed in the incident have not yet been named at the request of their grieving families.
British combat troops pulled out of Afghanistan a year ago after a conflict that lasted 13 years and in which 454 UK troops lost their lives. Nato's Resolute Support mission, which was launched after its combat mission ended, consists of more than 13,000 troops from 42 countries. It focuses on training and supporting Afghan security forces and institutions.