Afghanistan: Many feared dead as suicide blast hits Nato convoy in Kabul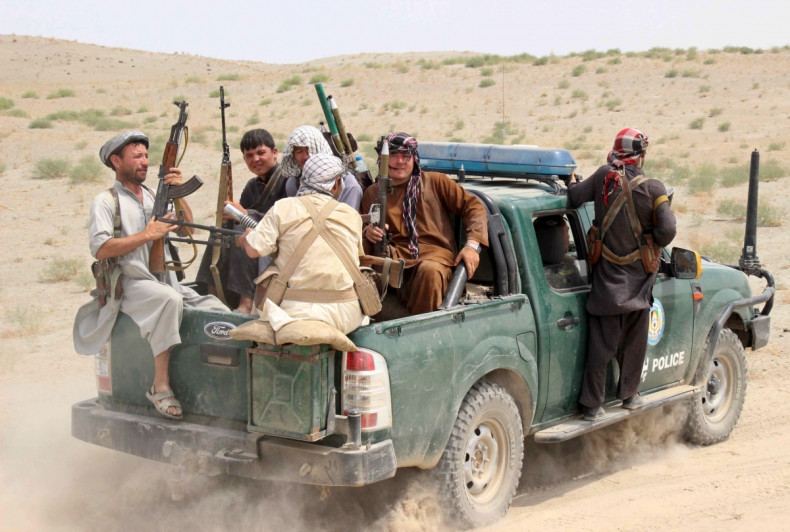 Multiple casualties are feared after a suspected suicide blast hit a convoy carrying foreign troops in the Afghan capital Kabul. Afghan Taliban claimed responsibility for the bombing.
Kabul's interior ministry said the convoy was carrying Nato troops in the Joy Shir area. There were civilian casualties as well, the ministry said, but did not reveal any specifics.
The area, located in the central part of Kabul, was cordoned off immediately after the blast. Several ambulances were also seen at the blast site. Local reports suggest it was a car bomb.
The bombing took place even as the US embassy in Kabul warned of a possible attack either on the United Nations local headquarters or other UN facilities.
"US Embassy Kabul has received reports that as of early October 2015, militants were planning to conduct a complex attack using a vehicle borne improvised explosive device (VBIED) and suicide bombers against the United Nations Headquarters or possibly other United Nations facilities in Kabul City, Kabul Province, Afghanistan on or about 12 October 2015. US citizens are advised to avoid these areas," a statement from the US mission read.